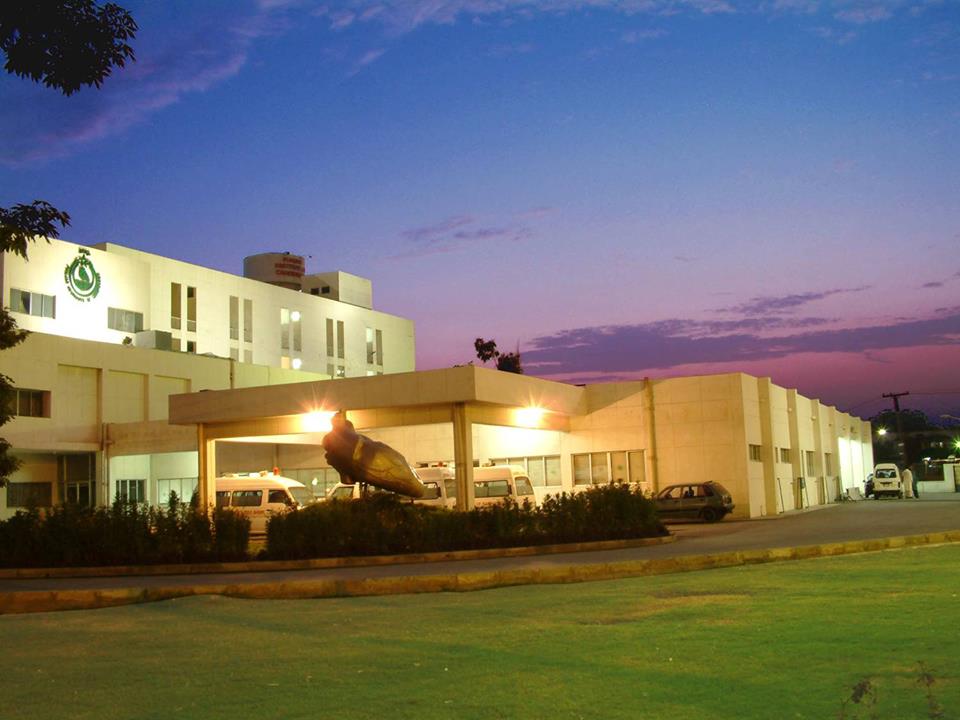 ---
LAHORE: Scores of paramedical staff on Tuesday staged a protest at the Punjab Institute of Cardiology (PIC), claiming that Christian employees were facing 'discriminatory behaviour'. They added that senior officials usually referred to them as "Choora", derogatory term.

During the protest, the participants also demanded regularisation of their jobs as they have been working in the hospital for the past 10 years and the government does not seem interested in regularising them.

Talking to The Express Tribune, Arshad Butt, head of the paramedical staff, claimed that a sanitary inspector verbally abused Christian employees and this was unacceptable. Butt also claimed that work at OPDs and other departments was stopped due to paramedical staff's boycott. However, sources claimed that the protestors were in a small number and PIC was functioning as per routine. He announced that on Wednesday (today), the staff would continue their protest until their demands were met.

"They have to regularise our contractual employees as court has also given order in this regard, while the hospital administration should tender an apology to Christians employees," he remarked.

When contacted, the spokesman for the health department said it was an internal conflict of the employees of PIC and administration and the department has no policy to pass any discriminatory laws against anyone.

"Even the government notified them as janitorial staff," he commented, adding "it was an internal conflict of employees of the hospital which had become a headache for the administration."

Pointing to another conflict, the spokesman added that the health department wanted to regularise these employees, but the employees who have been already been regularised have apprehensions over the issue. He said the contractual employees wanted their letter from the date when they started their jobs 10 years ago, while the regular employees have objections over the same.

"Regular employees claim that if the contractual employees get confirmation letters from the date when they started their jobs, the already regular employees would become juniors to the contractual employees," he said.

Published in The Express Tribune, February 21st, 2018.