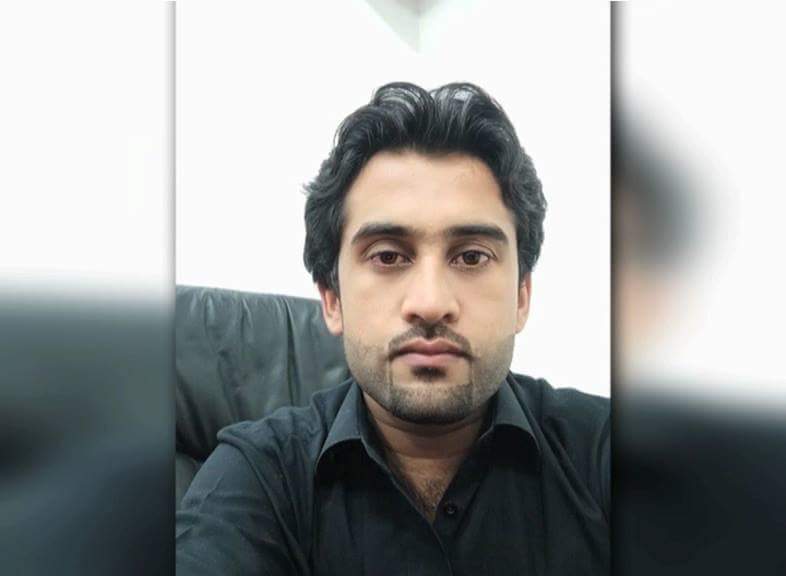 ---
KARACHI: The Interpol has placed Mujahidullah Afridi, the prime accused in Asma Rani murder case, on its most wanted list.

On January 27, Afridi, accompanied by his accomplice, had shot the woman dead in Kohat after she turned down his proposal of marriage.

Rani, a third year medical student at Ayub Medical College, had named the man, nephew of Pakistan Tehreek-e-Insaf's district leader as the one behind her murder.

The Interpol was approached through the Federal Investigation Agency, with the request to help find the accused so that he can face a trial in Pakistan.

K-P police approach Interpol Riyadh to arrest Asma's 'killer'

The Khyber-Pakhtunkhwa Police had shared Afridi's passport number and other identification details with the international police.




The law enforcement agency said the culprit is around 24-years-old and his father lives in Qatar. The accused himself has a business in the UAE and frequently visits the Middle East.

Rani's sister Safia had said she had previously been threatened by Afridi for turning down the proposal.
COMMENTS
Comments are moderated and generally will be posted if they are on-topic and not abusive.
For more information, please see our Comments FAQ