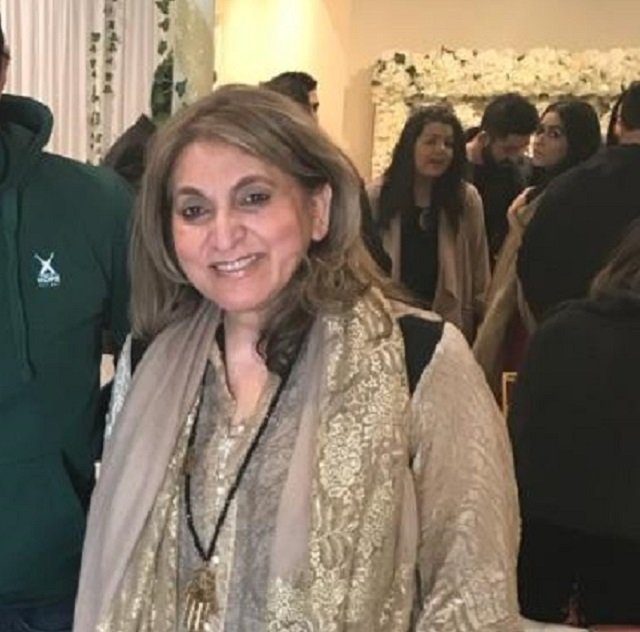 ---
FAISALABAD: Fauzia Kasuri, an old guard of Pakistan Tehreek-e-Insaf (PTI), claimed the party faced an existential threat. She addressed a big crowd of PTI supporters on Friday in Samundri, Faisalabad.

Imran Khan is a failed politician, says minister

Kasuri claimed PTI's leadership had collectively compromised on the values of merit, transparency, accountability, rule of law and democracy -- ideals on which the party was originally built. She said failure to build PTI into an institution is the major cause of demoralisation among the party workers and supporters, which is reflected in its poor performance in the recent elections held in Punjab.

Addressing an event arranged by Hafiz Mumtaz Ahmad, who is expected to be the PTI candidate for National Assembly from NA-79, Samundri tehsil, she expressed her confidence in Imran Khan's message and told the crowd, "Giving tickets to 'electables' is fine but control of the party should rest with the ideological workers of PTI. In fact, the electables should be working in their own constituencies, not spending all their time at Bani Gala."

She specifically commended Jahangir Tareen's role in PTI but cautioned against the party's ideological workers being sidelined from the decision making process, especially at the grass-roots level in the districts.

PTI finalises six candidates from K-P for Senate polls

Kasuri added that there is an urgent need for the party leadership to select candidates in consultation with the grass-roots representatives, as demonstrated by the recent by-election defeats in central, north and south Punjab.

Concluding her remarks, she asserted, "Regardless of the consequences, I will stand by the ideals upon which PTI was built, will continue to be the voice of the workers and will fight for them until my last breath."

Kasuri parted ways with PTI on June 5, 2013 claiming that Imran Khan had been cornered by the "mafia".

That year, Kasuri, fourth in PTI's pecking order of women candidates for reserved seats in the National Assembly, could not get a place in the lower house.

Nomination tickets for reserved seats for women in the National Assembly were given based on relations instead of merit, Kasuri had claimed.

Ten days later, Kasuri rejoined PTI without setting any conditions or demands following a meeting with PTI chief Imran Khan.
COMMENTS (1)
Comments are moderated and generally will be posted if they are on-topic and not abusive.
For more information, please see our Comments FAQ