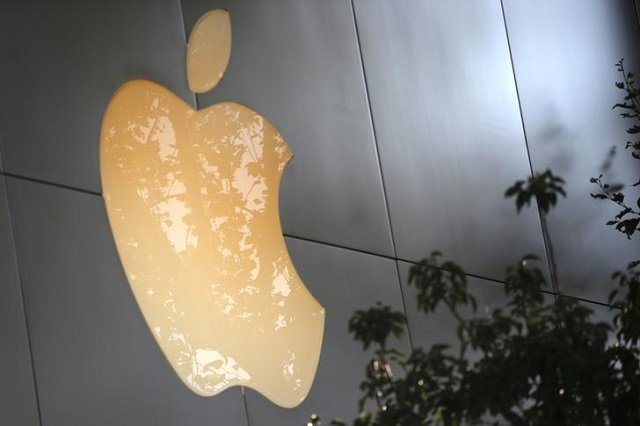 ---
Apple is in talks to buy storage chips from Yangtze Memory Technologies, a move that would mark the iPhone maker's first buy from a Chinese memory chipmaker, the Nikkei reported on Wednesday.

Apple CEO downplays special dividend at shareholder meeting

Apple will use these chips in new iPhone models and other products for sale in the Chinese domestic market specifically, the Nikkei reported, citing two people familiar with the matter.

Apple confirms 'no service' issue with iPhone 7

Both Apple and Yangtze Memory did not immediately respond to requests for comment.
COMMENTS
Comments are moderated and generally will be posted if they are on-topic and not abusive.
For more information, please see our Comments FAQ