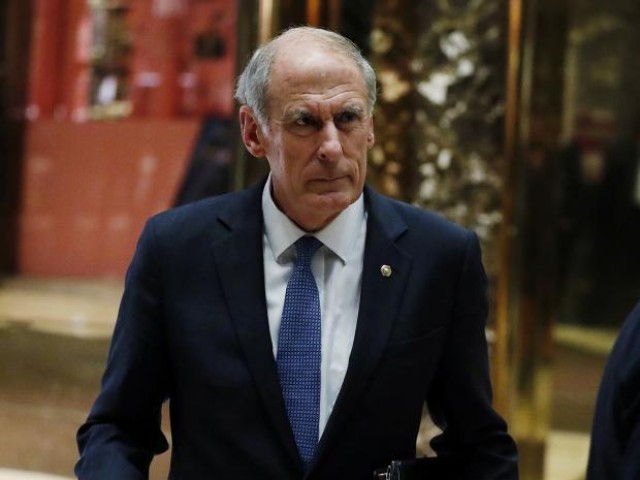 ---
WASHINGTON: Pakistan's military is holding back counter-terrorism cooperation with the United States while continuing to go easy on militant groups based in the country, US Director of National Intelligence Dan Coats said on Tuesday.

Coats told a hearing of the Senate Intelligence Committee that despite Washington's requests to do more, the Pakistan military is only trying to appear tougher against the Taliban and Haqqani militants.

"Pakistan-based militant groups continue to take advantage of their safe haven to conduct attacks in India, in Afghanistan, and including US interests therein," Coats claimed.

"Ongoing Pakistani military operations against the Taliban and associated groups probably reflect the desire to appear more proactive and responsive to our requests for more actions against these groups," he added.

US denies Pakistan's claim of suspending intelligence sharing

However, actions taken thus far "do not reflect a significant escalation of pressure against these groups and are unlikely to have a lasting effect."

Coats said that the US Treasury Department had announced terror designations in recent weeks on eight members of the Taliban, the Haqqani Group and other groups, aiming to boost pressure on the militants' abilities to operate.

However, US intelligence agents believe that Islamabad "will maintain ties to these militants while restricting counter-terrorism cooperation with the United States", he said.