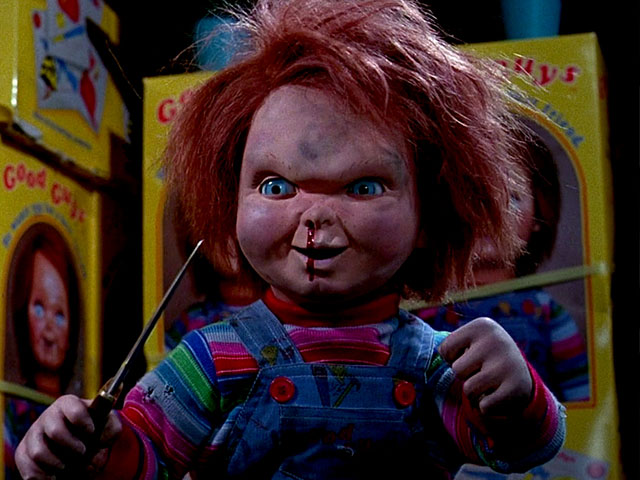 ---
LOS ANGELES: More than 30 years after its debut, Child's Play is set to come to the small screen.

The planned project hails from Don Mancini, the creator of evil doll Chucky, alongside franchise producer David Kirschner.

Mancini, who wrote the screenplay and directed Seed of Chucky, Curse of Chucky and Cult of Chucky, tells website Bloody Disgusting that the plan is to develop an eight-part series.

Mahira, SRK's 'Raees' is reportedly getting a sequel

Each episode will be in an hour long, with the series serving as a continuation of the events in last year's Cult of Chucky.

He added that the series will have a 'dark and disturbing' tone.

"We plan to use Child's Play in the title. We want to definitely signal that we are going dark, darker than ever before. It's going to be very creepy," Mancini said.

In addition, Brad Dourif has been confirmed to return for the TV series to lend his voice to the doll which is possessed by the soul of a serial killer.

Final release date of 'Jawani Phir Nahi Ani 2' revealed

Kirschner adds that the series won't be a reboot, but a continuation story. The classic horror movie was first released in November of 1988. It was later followed by seven movies with Cult of Chucky being the latest one.

Starring returning actors Dourif, Fiona Dourif, Alex Vincent, Jennifer Tilly and Summer H Howell, the seventh installment of the horror movie series sees Chucky returning while Nica Pierce is spending most of her time in a mental institution after being framed by the doll for the murders of her family

Have something to add to the story? Share it in the comments below.