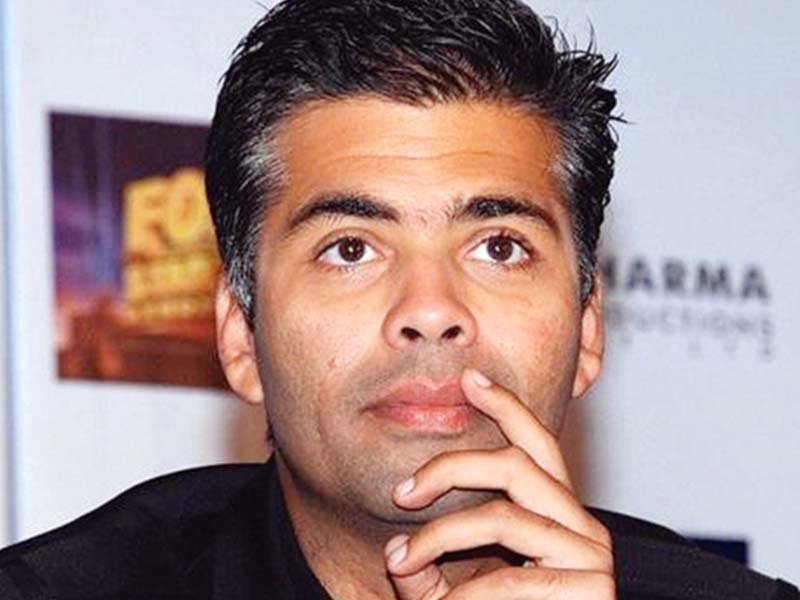 ---
Film-maker Karan Johar recently came under the radar and has been slapped with a lawsuit which may lead to him serving a prison sentence, reported Cosmopolitan.
7 of the biggest Bollywood controversies of 2017
His production house Dharma Productions, alongside Endemol Productions and Kamla Pasand are reportedly in hot waters as a notice has been filed by the Delhi Health Department against them due to the screening of 'Kamla Pasand' advertisement during the show—India's Next Superstar.
This isn't the first time the director has faced something like this though. Previously, KJo was sent a notice for violation of the COTPA (Cigarettes and Other Tobacco Products Act), which could even land him in jail for a period up to 5 years as well as a penalty fine of Rs 2000.
Kajol is a special part of my life: Karan Johar
Last year, the Delhi Health Department issued a strict agreement notice to the film-maker, Shah Rukh Khan, Gauri Khan and others for promoting smoking in the promotional posters of their film Ittefaq.
Everyone related to India's Next Superstar is expected to respond to the notice within ten days, otherwise a case will be registered against them by the Delhi Health Department.
The reason behind their intervention is clear, a show that is a platform for aspiring commoners to be an actor in the industry — aired within prime time and watched by youngsters with an impressionable mind — needs to be careful about their endorsements and content.
Have something to add to the story? Share it in the comments below.