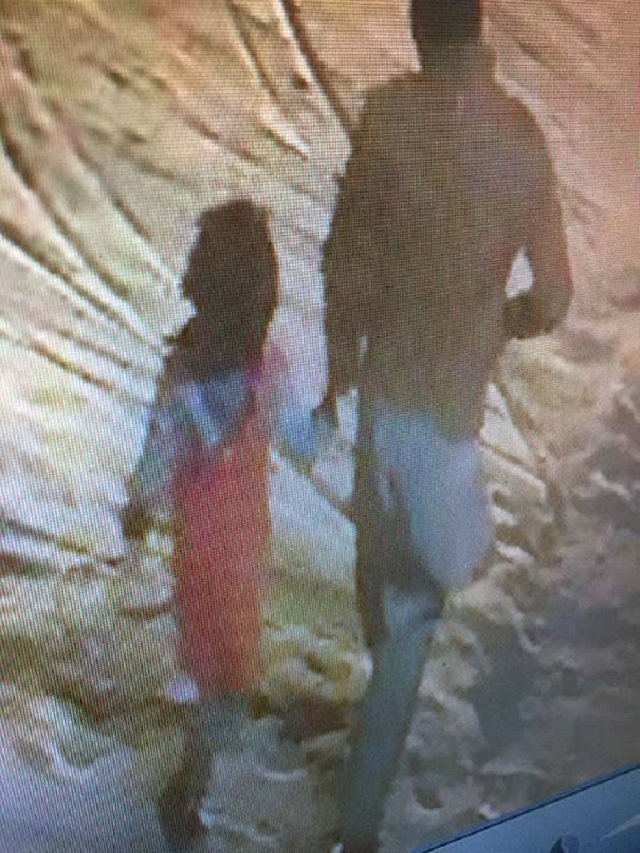 ---
LAHORE: Chief Justice of Pakistan (CJP) Mian Saqib Nisar on Saturday concluded the suo motu proceedings in the rape and murder case of Kasur's seven-year-old girl Zainab.

The Supreme Court's three-judge bench, headed by Justice Nisar, expressed satisfaction over progress in the case.

The court appreciated the Punjab police for nabbing main suspect Imran Ali and observed, "The police have shown performance by catching the culprit."

The Punjab inspector general of police (IGP) told the court that Imran had been sent to jail on judicial remand after conclusion of his physical remand.

CJP takes notice of rape, murder of minor girl in Mardan

"The DNA of the suspect matched with the DNA samples collected from the victims of eight similar cases. He has confessed to his involvement in the murder of the children," the IGP told the bench. He said the probe into the matter was held on merit and without any pressure.

"Steps are being taken to stop such incidents in the future as police patrolling has been increased outside schools, and the dolphin police has also been directed to remain vigilant to stop occurrence of such heinous incidents," he added.

Imran's trial from tomorrow

Separately, an anti-terrorism court (ATC) in Kotlakhpat Jail fixed hearing in the Zainab murder case for Monday [tomorrow] when charges will be framed against Imran, the suspect. On Saturday, the court handed over copies of the challan to the accused's counsel.

Zainab murder case: Punjab Home ministry orders trial in jail for accused

Zainab was kidnapped from near her aunt's house in Kasur on January 4. Her body was discovered on a heap of garbage five days later. The public demand for immediate arrest of the culprit resulted in an unprecedented search in which almost all law enforcement and secret agencies took part. During the search, DNA tests were conducted on at least 1,100 people living in the vicinity.

The massive search led to the arrest of Imran, whose DNA matched with the samples collected from eight victims including Zainab. The accused also allegedly murdered Eman Fatima.

Ironically, the police have already killed Fatima's alleged murderer Mudassar in an encounter.


COMMENTS
Comments are moderated and generally will be posted if they are on-topic and not abusive.
For more information, please see our Comments FAQ