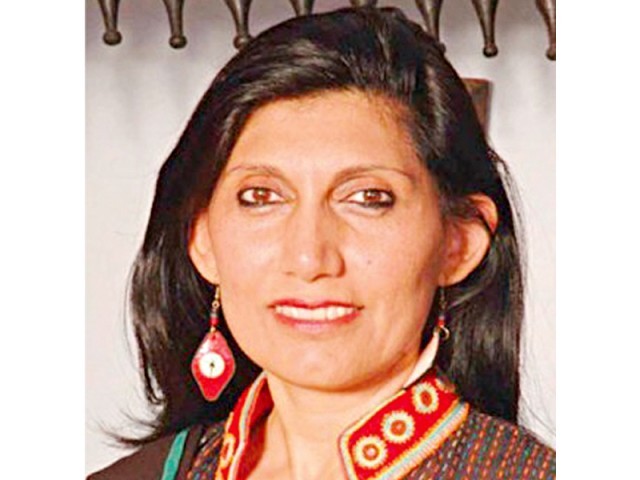 ---
ISLAMABAD: On Friday, Dr Fouzia Saeed, presented her final gift to the people as the outgoing Executive Director of Lok Virsa.

She has been widely lauded by the outstanding achievements of her efforts to revitalise Lok Virsa over the past three years.

On this occasion, she officiated at the unveiling of a new Folk Music Hall in the Heritage Museum.

This large display contains six life-sized mannequins housed in beautiful glass cases. The legendary musicians depicted in the display include Faiz Baloch, folk singer and dhambura player from Balochistan; Subhan Rather, rubab player from Kashmir; Mansha Dholi from Punjab; Munir Sarhadi, sarinda player from K-P; Khamisu Khan, alghoza player from Sindh; and Jan Ali, surnai player from G-B.

The purpose of the new display is to help educate the museum visitors of the great musical heritage of Pakistan.

Dr Fouzia explained how to use the new audio tours of the Museum in six languages: Urdu, English, Pushto, Sindhi, Arabic and Chinese. The tour has 67 stops describing various displays in the Museum. The audio tour can be undertaken by renting special machines from the museum or can also be downloaded to smartphones.

She said this was part of her work to fully modernise all aspects of Lok Virsa. She also replaced the old TV monitors with LED screens.

Published in The Express Tribune, February 10th, 2018.