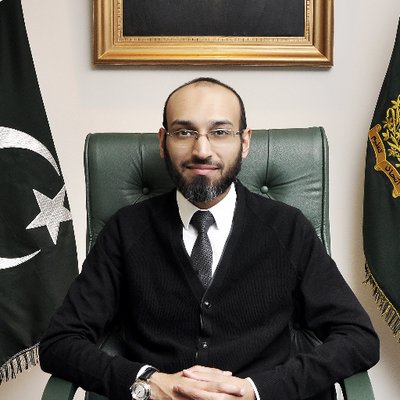 ---
ISLAMABAD: The federal government on Thursday reappointed Usman Mobin as chairman of the National Database and Registration Authority (NADRA) for a period of three years.

Earlier the government on December 23, 2017 advertised for appointment of NADRA chairman. Some 186 applicants had applied for the post and after initial scrutiny, 51 applicants were shortlisted.

Apex court summons NADRA chief

On January 31, six candidates were interviewed by the authorities and later three names – that of Mubin, Dr Khawar and Ameer Malik – were sent to PM for the approval.

After taking approval from the cabinet, the premier reappointed Mobin as chairman of the database authority. His first contract as the chairman of the entity expired on February 5, 2018

After end of his term, the citizens faced immense difficulties due to a delay in procurement of documents including the computerised national identity card (CNIC), child registration certificate (CRC), family registration certificate (FRC) and death certificate.

Three-year extension sought for NADRA chairman

The printing process stopped because all these documents need signature of the NADRA chief. However, the process is likely to be resumed following Mobin's re-appointment.