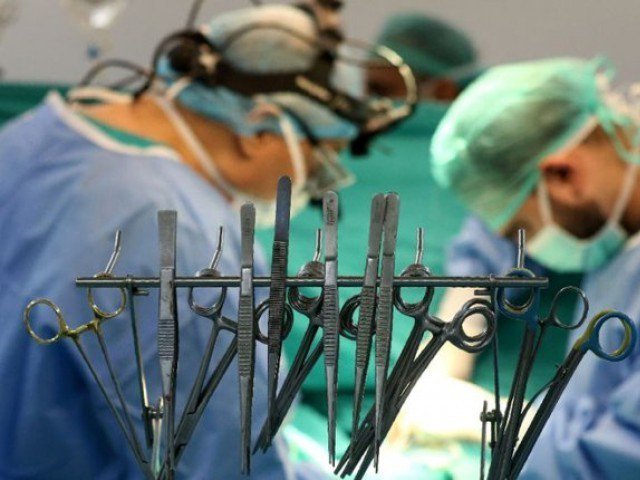 ---
LAHORE: Punjab Minister for Specialised Healthcare and Medical Education Khawaja Salman Rafique has said the people of Multan and Southern Punjab would not have to go to Lahore for treatment as construction of health development projects worth Rs5.5 billion would provide all modern facilities.

The minister said projects in the  health sector were being carried out on a fast track and significant improvement has been recorded in health facilities.He said completion of different mega projects in Multan with a cost of Rs5.5 billion has further added a lot of modern facilities to the system.

In a statement issued on Thursday, the minister said apart from spending billions of rupees on the revamping DHQ/THQ hospitals and provision of CT scan machines at the district level, as well as setting up of ICU's in the DHQ hospitals, a number of mega projects have also been completed in Multan.

He said that 150 beds have been added to the Children Hospital Multan, similarly 150-bed Multan Institute of Kidney Diseases (MIKD) has been completed with a cost of Rs1.444 billion, moreover, a burns unit of international standard has started functioning with a cost of Rs878 million.

Published in The Express Tribune, February 9th, 2018.