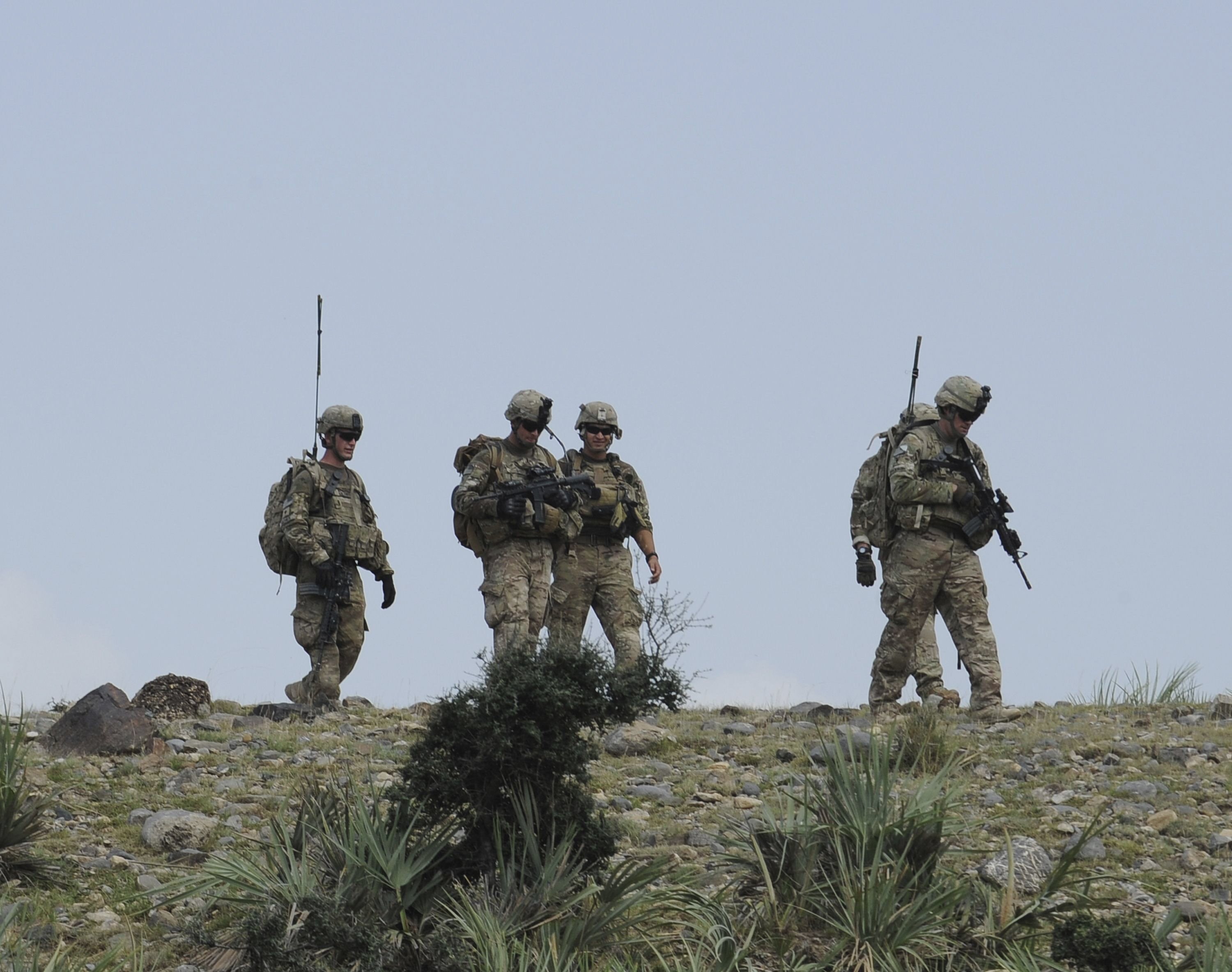 ---
UNITED NATIONS, UNITED STATES: Afghanistan has become the US Air force's main theater of operations following troop reductions in Iraq and Syria, a top commander said Wednesday.

"Afghanistan has become CENTCOM's main effort, thanks to the recent successes in Iraq and Syria," said head of NATO's Air Command in Afghanistan James Hecker, referencing the Central Military Command that operates throughout the Middle East.

US launches new air attacks against Taliban

"This has allowed CENTCOM to shift more assets our way, which will significantly improve our ability to assist the Afghans," he said during a Pentagon conference call.

"We officially became the main effort for Centcom on February 1."

CENTCOM on Tuesday announced it has launched a new air attack in northern Afghanistan against the Taliban.

The strikes were carried out in part by a US Air Force B-52 Stratofortress, which dropped 24 guided munitions.

Pakistan played key role in pushing al Qaeda closer to defeat: US

The bombings hit Taliban training facilities in Badakhshan province and destroyed vehicles that the US military said the Taliban took from the Afghan National Army and were turning into vehicle-borne explosive devices.

US President Donald Trump in August unveiled a new strategy for Afghanistan, vowing to deploy more troops, on top of the 11,000 already in the country, to train and advise Afghan security forces.
Afghans have been equipped since then with new aircraft and most strikes in recent months have been carried out by Afghan pilots, Hecker said.

He noted that coalition aircraft conducted on average 25 strikes a week in 2017 while Afghan pilots carried out some 40 strikes weekly.
COMMENTS
Comments are moderated and generally will be posted if they are on-topic and not abusive.
For more information, please see our Comments FAQ