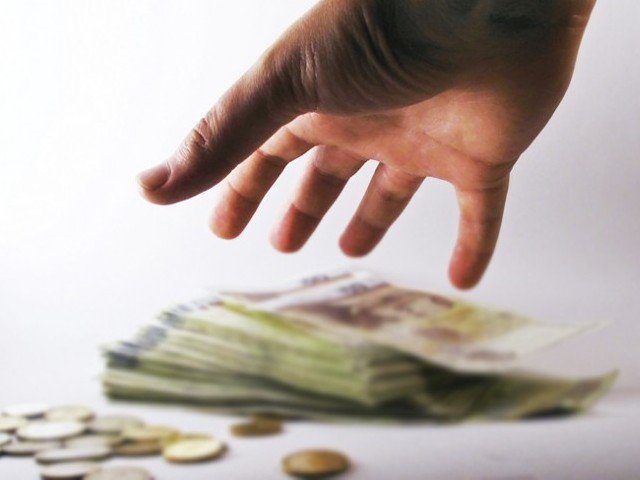 ---
KARACHI: The National Accountability Bureau (NAB) authorities informed the Sindh High Court (SHC) on Wednesday that no evidence regarding the involvement of the former chairperson of the Chief Minister's Inspection Team (CMIT), Abdus Subhan Memon, was found during an inquiry into an alleged land scam.

This was disclosed in a report filed by a special prosecutor for the federal anti-graft watchdog before a two-judge bench, headed by SHC Chief Justice Ahmed Ali M Sheikh, which was hearing bail petitions filed by Memon and the co-accused in connection with the alleged land scam.

The court had directed the prosecutor on the previous hearing to submit in writing about the closure of the alleged inquiry against Memon and the co-accused.

Police told by SHC to complete investigation against NAB officials

Memon had approached the high court in June, 2015, seeking pre-arrest bail as he apprehended his arrest by the national anti-graft watchdog.

In the report, the prosecutor said that no evidence linking the petitioner and co-accused with alleged corruption in land allotment was found during the inquiry. It was informed that a summary recommending closing the inquiry against Memon and the co-accused had been sent to the NAB chairperson and a decision on it was awaited.

On the other hand, the petitioner's lawyer, Shaukat Hayat, contended that NAB had initiated an inquiry against his client two years ago, despite the fact that his client had nothing to do with the alleged land scam.

After hearing arguments, the judges directed the NAB prosecutor to inform the court on the next date of the hearing regarding the accountability watchdog chief's decision on the summary for closure of the inquiry against the petitioner and others. Adjourning the hearing till March 7, the bench also extended the pre-arrest bail granted earlier to Memon.

Case history

In his plea, Memon had stated that he was a Grade-21 officer and at that time was working as the chairperson of CMIT. He alleged that the NAB officials were harassing him in a case relating to the allotment of land in Jamshoro when he was a member of the land utilisation department.

SHC overlooks anti-corruption authority, refers case to NAB

Claiming that Memon had nothing to do with any land transaction, the lawyer said his client had filed a detailed reply to the investigation team of the NAB. Yet, they were harassing the petitioner, the lawyer had told the judges.

Therefore, the court was pleaded to grant pre-arrest bail to Memon to avoid his arrest by NAB.
COMMENTS
Comments are moderated and generally will be posted if they are on-topic and not abusive.
For more information, please see our Comments FAQ