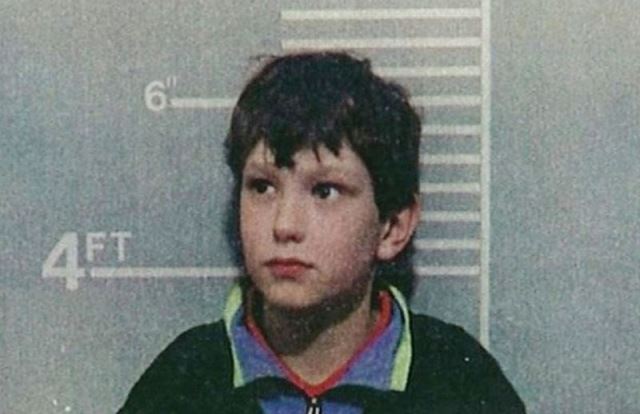 ---
LONDON: One of Britain's most notorious killers, who in 1993 murdered two-year-old James Bulger when he was only 10 himself, on Wednesday admitted having more than a thousand indecent images of children.

Jon Venables served eight years in prison for the torture and murder of the toddler in the northwest English city of Liverpool, before being released with a new identity in 2001.

He pleaded guilty on Wednesday to four counts at a hearing at England's Old Bailey central criminal court in London.

Medical student killed for turning down marriage proposal: suspect flees to Saudi Arabia

Venables admitted to having 392 category A images -- the most extreme -- 148 category B and 630 category C images, and to having a "paedophile manual".

It is the second time he has been convicted of child pornography offences, having been jailed for two years in 2010 after pleading guilty to downloading and distributing child pornography.

Bulger's father Ralph and mother Denise Fergus were in court to hear the guilty plea.

Indian court convicts man over brutal rape, murder of student

Bulger's mother Denise Fergus earlier said that the latest crimes proved "beyond any doubt what a vile, perverted psychopath he has always been."

In a case that shocked the country, Venables and his friend Robert Thompson, who was also 10 years old at the time, abducted Bulger from a shopping centre.

The little boy's mutilated body was found two days later on a nearby railway line.

The pair were granted lifelong anonymity upon their release from jail in 2001, for fear of reprisals. Anyone who identifies them could face up to two years in jail.