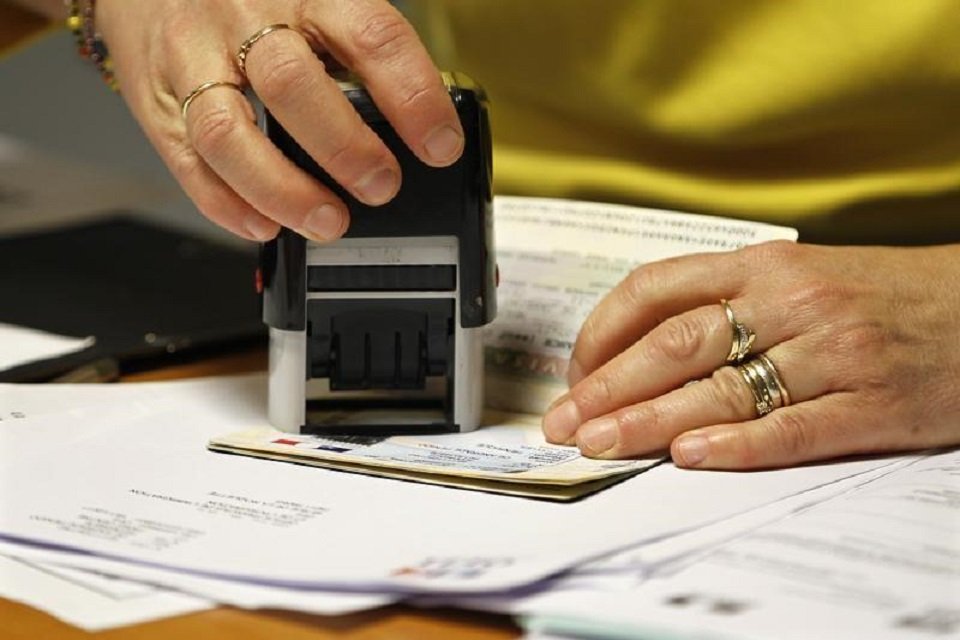 ---
People from all countries, applying to UAE for work visa must obtain a 'Good conduct and Behaviour Certificate' from their countries as new visa rule comes into effect from today, reported Khaleej Times.

The certificate needs to be issued from the job seekers home country or country of residence for the last five years.

Work Visa applicants need to get a police clearance certificate after a criminal record check, according the The National, another UAE-based newspaper.

It then must be attested by UAE diplomatic missions, or through the attestation centre at oversees Customer Happiness Centres at the Ministry of Foreign Affairs and International Cooperation, according to Gulf News.

Dubai denies it's refusing visas to Pakistanis

This certificate is not required for those listed as dependents of UAE work visa applicant nor is it required for those coming to UAE for tourism purposes.

The Coordination Committee to execute Cabinet Resolution committee stated that such measures are part of UAE government's effort to provide its residents with high levels of safety and protection so they can live peaceful and happy lives.

The UAE aims to be one of the most secure, peaceful countries in the world.

This article originally appears on Khaleej Times. 
COMMENTS (2)
Comments are moderated and generally will be posted if they are on-topic and not abusive.
For more information, please see our Comments FAQ