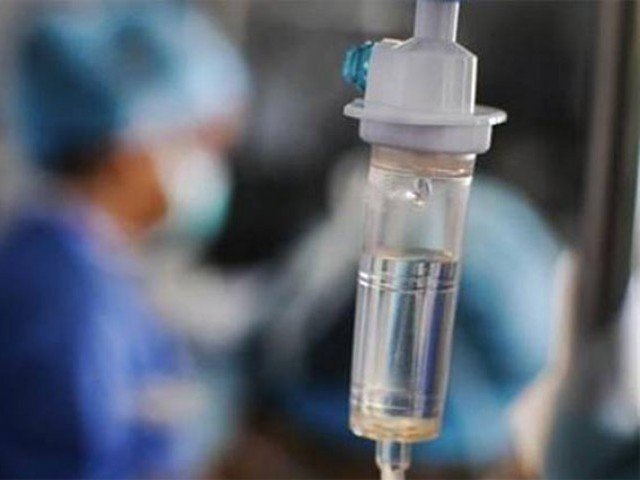 ---
QUETTA: Provincial Minister for Health Abdul Majid Abro has said that provision of basic health facilities to the people is among the top priorities of the government.

"Officers of health department will make sure that serving the people is their top priority," said the health minister while addressing participants at the oath-taking ceremony of the newly-elected cabinet of Balochistan Nursing Association.

Minister out to put health sector in order

Health Department Special Secretary Syed Sikander Shah, director Hayat Ronjha and faculty of School of Nursing, Paramedical Federation and a big number of paramedics participated in the event.

"All available resources will be utilised to facilitate the employees of the department," he added.

The health minister said, "You are associated with a noble profession. This profession is of extreme importance. To increase the performance of faculty of medicine, nurses should employ their best practices to the fullest."

Lack of facilities at Civil Hospital paint dismal picture of health sector

Congratulating the newly-elected cabinet, the minister hoped that they would utilise their efforts in maintaining a good reputation in the field of medicine. "Every effort to resolve the issues of people associated with this profession will be made," the speakers said. Provincial minister took oath from the cabinet.