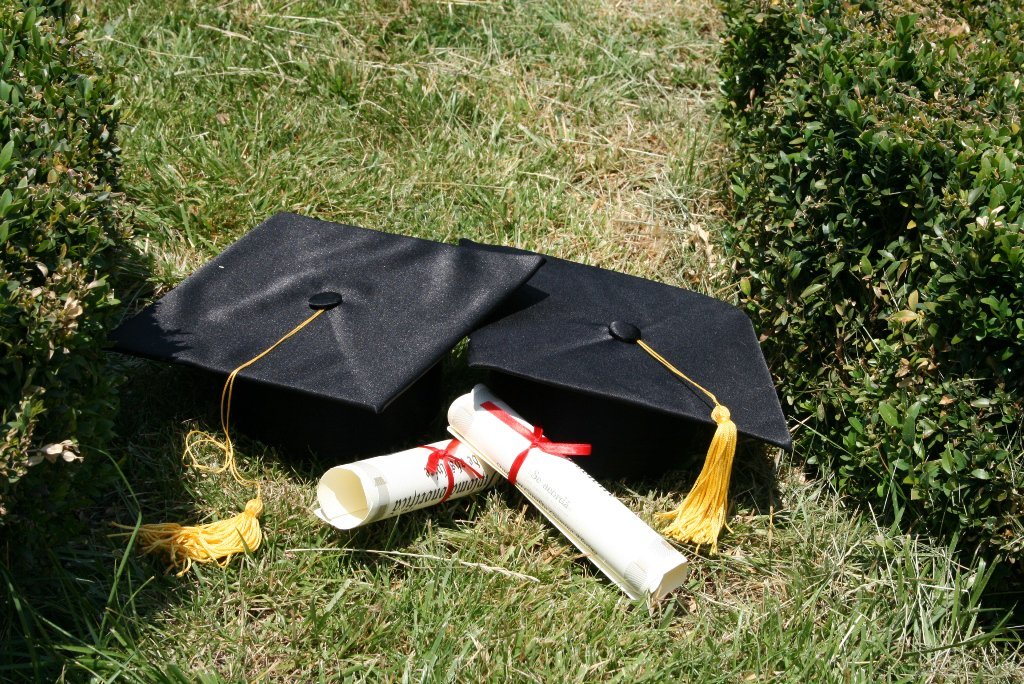 ---
LAHORE: The teachers of universities in Punjab have announced a movement against the new criteria for appointment of vice chancellors at public sector universities.

In a joint press statement on Saturday, Federation of All Pakistan Universities Academic Staff Association (FAPUASA) Punjab Chapter President Professor Dr Javed Ahmed, Central Vice President Dr Shoaib, University of Engineering and Technology (UET) Teaching Staff Association (TSA) President Dr Sohail Aftab, Punjab University Academic Staff Association (ASA) office bearers Dr Azhar Naeem, Punjab University Syndicate members Prof Dr Sajid Rashid and Mahboob Hussain, Senate members Dr Zaid Mahmood, Dr Kamran Abid, Dr Abdul Qayyum Chaudhry and others rejected the new eligibility standards for the appointment of vice chancellors.

In the statement, they said that the condition of PhD must be mandatory for the candidates rather than it being given preference. Another point of the appointment criteria gives additional marks to candidates who participated in large-scale development projects. To this, they said that the government never gave any development or research project worth Rs100 million to any teacher. Therefore, it was impossible for local teachers to get marks and qualify for an interview.

They said that the new eligibility criteria had been approved with malafide intentions to open ways for appointment of bureaucrats as vice chancellors of public sector universities.

They said that the university teachers would make all out efforts to foil this conspiracy because it would disastrously affect the universities' growing academic and research culture.

They said that none of the elected representatives of the teachers' community had been taken into confidence before the approval of such regrettable criteria.

They said that if the government did not withdraw the anti-education criteria for the appointment of VCs, the teachers of public sector universities in the province would launch a movement.

Published in The Express Tribune, February 4th, 2018.
COMMENTS
Comments are moderated and generally will be posted if they are on-topic and not abusive.
For more information, please see our Comments FAQ