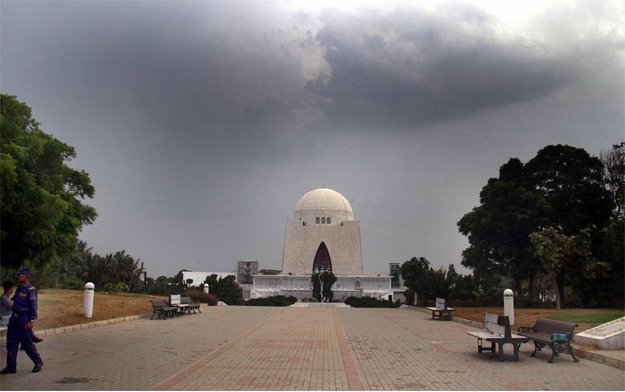 ---
The National Accountability Bureau (NAB) is not responsible for delay in Safe City Project Karachi, said a statement issued by the corruption watchdog on Wednesday.

Rather, the anti-graft body had detected discrepancies in the process of awarding contract of installing security cameras and raised objections over it.

According to the statement, NAB Chairman Justice (retd) Javed Iqbal sought report from NAB Karachi regarding alleged media report of objections of NAB on Karachi Safe City Project installing cameras in Karachi city and no reply of a letter written by Sindh Information Technology Department to NAB in 2015.

NAB chief said that no hurdles would be tolerated under Safe City Project in Karachi including installing security cameras, iqbal said according to the statement.

However, the process installing cameras should be transparent and in accordance with the law, the statement said.

As per the report of NAB Karachi, it had received a complaint regarding misuse of authority and violation of Sindh Public Procurement Regulatory Authority (SPPRA) rules. Verification proved that the complaint was correct.

Subsequently, NAB asked SPPRA on December 09, 2016 to cancel the feasibility and tendering of consultancy services for Safe City project. The bureau also asked the authority to inform it when it starts the retendering process. 

Published in The Express Tribune, February 1st, 2018.