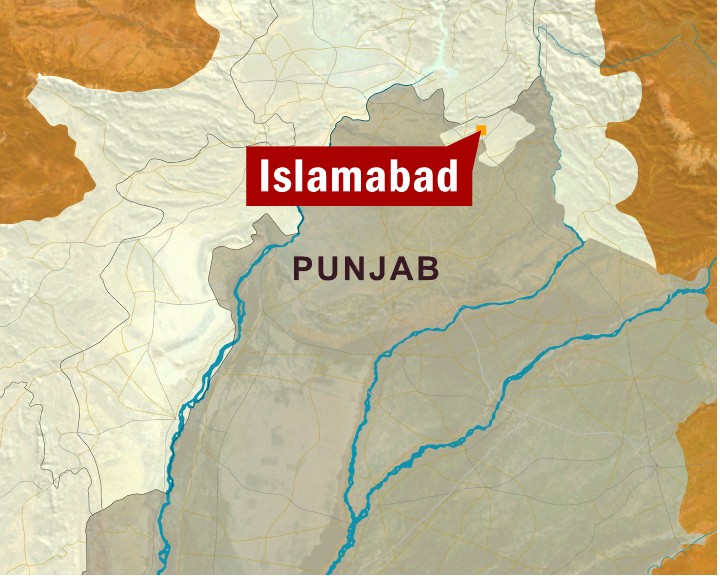 ---
ISLAMABAD: Chief Minister Punjab Shahbaz Sharif has constituted a threemember inquiry committee to investigate the alleged rape of a 13-year-old girl from Taxilla.

The Committee recorded the statements of the alleged victim and the accused police officials on Tuesday. The three member Committee has to submit its findings to the chief minister within 48 hours. It is headed by Deputy Inspector- General (Telecommunications) Lahore, Zafar Ahmed Qureshi and also includes DCO Rawalpindi, Imdadullah Bosal and DPO Attock, Muhammad Wisal Fakhar Sultan. According to sources, the 13-year-old victim initially refused to give a statement to the probing committee.

She maintained that her statement had already been recorded at the office of RPO Rawalpindi. The committee members then visited her village Labh Thattoo on Tuesday to record her statement. Sources told The Express Tribune that she gave the identical statement and also reiterated that she was receiving threats from friends of the accused police officials. The committee also recorded statements of the accused police officials, including the main accused Sub-Inspector Muhammad Mumtaz. The nine lady police officials who remained with the victim during her initial trial were also questioned. The lady police officials were asked to comment on the victim's claims of being pregnant.

The victim's council, Farhana Qammar told The Express Tribune that no member of the probe committee had contacted her. However, she feared that the findings of the committee might not help the accused in court. "The Committee mostly comprises police officials and will submit its findings through the City Police Officer Rawalpindi," she said. She also said that this committee came as a surprise since the Assistant Sessions Judge and the Lahore High Court's Rawalpindi Bench had already directed the City Police Officer to probe into the matter.

The physical remand of the accused will expire on Wednesday and the probe committee is also likely to submit its report to the chief minister on the same day. The members of the committee were not available for comment. The victim was allegedly raped for 21 days by policemen as they illegally detained her at the Wah Cantt police station. She is a student of class seven and daughter of a stone crusher.

They approached Taxila Additional Sessions Judge Rao Abdul Jabbar Khan and narrated to him the story of the victim's mental and physical torture in detention. She also claimed to be pregnant. After recording her statement, the judge had ordered the victim's medical examination and directed the CPO Rawalpindi to register a case against the accused policemen.

Published in the Express Tribune, May 26th, 2010.
COMMENTS
Comments are moderated and generally will be posted if they are on-topic and not abusive.
For more information, please see our Comments FAQ