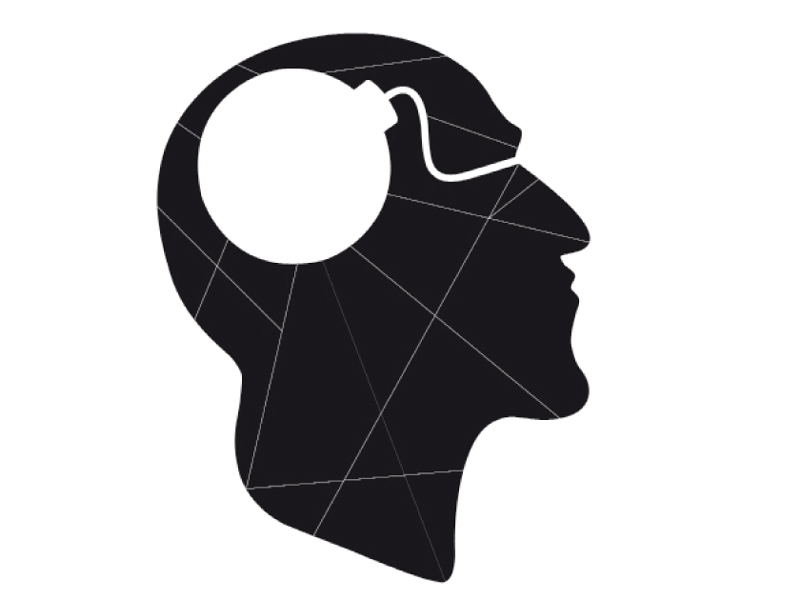 ---
KARACHI: The University of Karachi (KU) Vice-Chancellor Prof Dr Muhammad Ajmal Khan presented on Tuesday an address on rising psychological problems in Pakistan. He stressed the need to educate youngsters regarding issues surrounding mental health so that they can develop as healthy members of society.

"Centres should be established to address psychological problems of the youth" he said, adding that an unhealthy mind affects the whole person because all human functions are controlled by the brain. Poor mental health can cause several psychiatric, psychological and bodily diseases, he said.

The faculty of psychiatry has an immense role to play in societies infested by rampant conflicts, impatience, poverty, unemployment and illiteracy, he said, adding that with so many complexes and unfulfilled dreams, people are bound to land into depression.

World Mental Health Day: Unpacking mental health in the workplace

Dr Ajmal was speaking at the inauguration ceremony of a newly-established counseling centre at the varsity's psychology department.

"We aspire to use this centre not only for students and staff but also people in general," the VC said, adding that the university needed endowment funds amounting to Rs100 million for which steps were being taken.

A large number of students and faculty members attended the inauguration ceremony, including KU Social Sciences Dean Prof Dr Ahmed Qadri, KU Psychology Department Chairperson Prof Dr Farah Iqbal, Senator Haseeb Khan and others.

Residents run to create awareness about mental health 

"The establishment of this counseling center is a great milestone," said Dr Iqbal, adding that the psychology department will continue to serve society in the same manner as it serves its students.