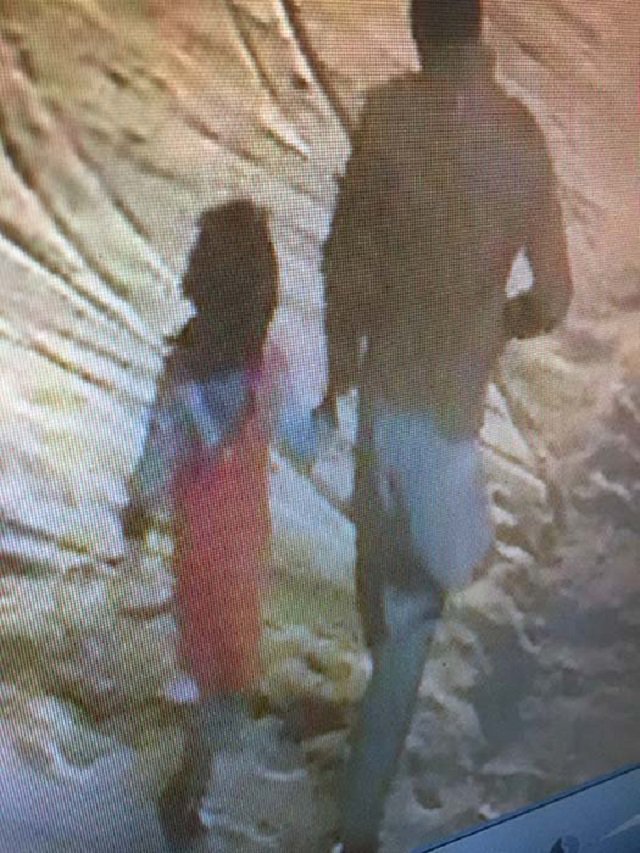 ---
LAHORE: The Supreme Court on Sunday gave a 72-hour deadline to Punjab police chief to arrest suspects involved in the rape and murder of eight-year-old Zainab and at least eight other children of Kasur district.

A special three-member bench of the Supreme Court, headed by Chief Justice of Pakistan Justice Mian Saqib Nisar, resumed hearing of suo motu notice of the brutal murder at its Lahore Registry on Sunday.

Zainab was kidnapped on January 4 from near her aunt's house in Kasur. Her body was discovered five days later from a garbage heap. The post-mortem report revealed that she had been raped and murdered.

The bench expressed its dissatisfaction with the subsequent police investigation.

During the hearing, Joint Investigation Team (JIT) head and Multan Regional Police Officer (RPO) Muhammad Idrees presented a progress report on the rape and murder cases of children in Kasur.

The JIT found it was the eighth time that such an incident was reported since 2015 within Kasur district, and DNA showed that it was the same suspect.

However, the Punjab Forensic Laboratory (PFL) sought more time to reach a conclusion. On this, the court gave them another deadline of three days.

While giving a multimedia presentation, the JIT head highlighted that Zainab was abducted on January 4 while she was going to her aunt's home to study the Holy Quran. Once her family realised that the girl was missing, they informed the police.

He told the court that the police had taken DNA samples of over 800 suspects.


Man wanted for Zainab's murder allegedly involved in 8 more rape cases


The chief justice admonished the police officers for their failure to arrest the culprit. He grilled them for not removing the Station House Officer (SHO), posted in the district for the last three years, despite complaints by residents.

He remarked that such incidents had been taking place in two jurisdictions since 2015 and yet, the police had not conducted any inquiries.

When the RPO told the court that DNA tests of 800 suspects have been conducted, the bench remarked that the police is pursuing a one-track investigation and must widen the scope of the probe beyond simply using DNA to track down the culprits.

"The DNA tests of 21 million people will have to be conducted if the investigation continues in this way," the bench observed.

The bench also reprimanded the Kasur police and observed that had the police taken action when the first case surfaced in 2015, eight young girls would not have been raped and murdered.

JIT members, including Punjab Chief Secretary Zahid Saeed and Punjab Forensic Science Agency Director-General Dr Muhammad Ashraf Tahir, appeared before the court.

The parents of eight girls who had been raped and murdered in Kasur since 2015 appeared before the Supreme Court on Sunday and pleaded for justice.

"Give us justice," the parents ─ including those of Zainab ─ pleaded before the bench.