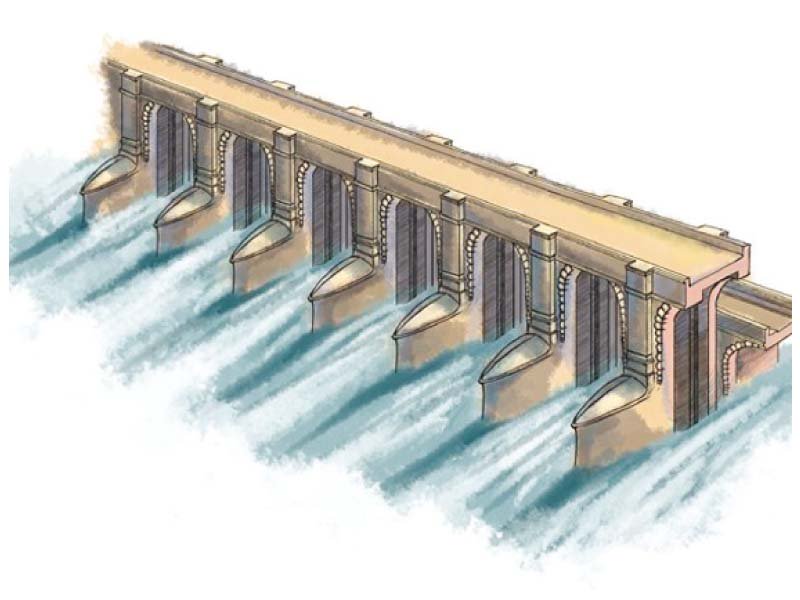 ---
LAHORE: The Lahore Chamber of Commerce and Industry (LCCI) has said that only an economically strong Pakistan can handle all sorts of international pressures therefore "war against economic ills" should be started instantly and a task force for economic revival, with representatives from both public and private sector, should be formed.

"Pakistan is a resource-rich country and does not need any external financial help. Unfortunately, the previous governments did not pay any heed to tap the resources," LCCI President Malik Tahir Javaid, Senior Vice President Khawaja Khawar Rashid and Vice President Zeshan Khalil said in a statement.

IPR issues scathing report on Pakistan's economy

The LCCI office-bearers said that economic weaknesses of any country give others the opportunity to criticise and the same is happening in our case. They said that political instability, below-par foreign direct investment, high cost of doing business, politics on mega projects like Kalabagh dam and huge trade deficit have led to stagnant growth in Pakistan. The officials stressed that these issues needed to be resolved through good economic reforms.

While strongly supporting the Kalabagh dam, they said that this mega project should not be sacrificed to political wills as it has to play a major role in the economic uplift of the country.

They said that the Kalabagh dam will store 6 millions acre feet of water and will give benefit of $12 billion annually to the economy. LCCI said that most of the Public Sector Enterprises (PSEs) are strangling the national exchequer by eating up around Rs600 billion a year. Wastage of this hard-earned money of the taxpayers is sheer injustice. They said that these PSEs should be turned into profitable entities through strict reforms.

Bond float not enough, Pakistan going to be IMF's customer again

The officials were of the view that market and products diversification is the best method to boost exports. They said that Pakistani exports always remained dependent on a few items and countries, and urged the government to task Pakistani missions abroad with finding new destinations.

Government should also facilitate export-oriented industries by resolving their genuine issues like delay in refunds. The officials also stressed on taking advantage of the beautiful landscapes in the country to enhance the tourism industry.

The tourism industry is one of the largest industries with direct or indirect economic contributions of over $7.5 trillion but this sector is not tapping its full potential.

Keeping in view the fast changing global scenario and challenges for Pakistan, the government's immediate economic planning and its implementation in the true sense of the word is a must for self-reliance and to avert any serious challenge to the national sovereignty.

Published in The Express Tribune, January 3rd, 2018.

Like Business on Facebook, follow @TribuneBiz on Twitter to stay informed and join in the conversation.