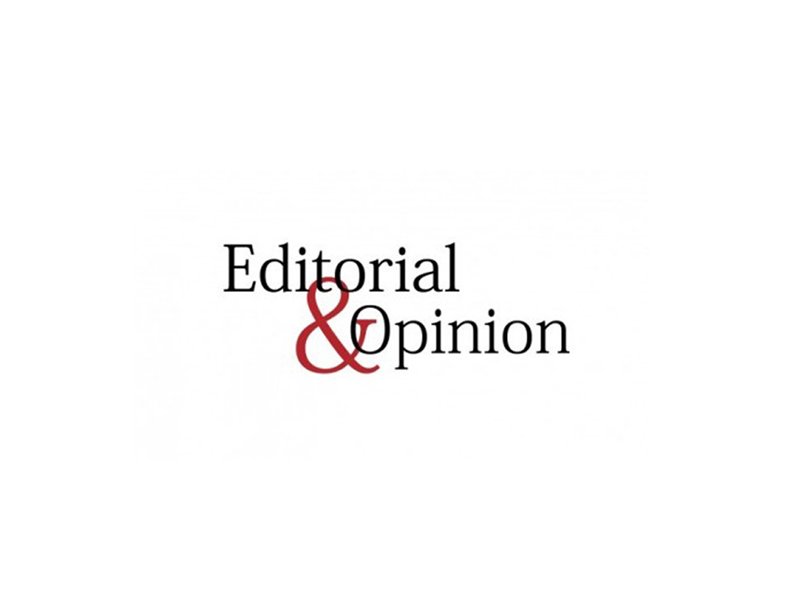 ---
The Global Nutrition Report 2017 was recently launched outlining a host of problems Pakistan carries the burden of when it comes to both, overweight and obesity as well as malnutrition. While the rate of stunted growth increased despite being a known problem for many years, other epidemics are on the rise, namely obesity and overweight. The indicators listed in the report must be paid heed to, understanding that when the well-being of citizens is looked after, it affects other areas. For example, productivity and economic output and simultaneously, health expenditure.

Foodstuffs consumed by a person comprises their health profile; learning about one's diet can predict what sort of ailments the person or child may run into later in life. Hence, factors such as obesity can easily be targeted by implementing preventative measures. Meat and sugar taxes have been established by several cities and countries and it would be prudent to contemplate implementing something similar in Pakistan, considering that both meat and sugar consumption are high and that these two foodstuffs are the source of many ailments such as cancer, diabetes, and heart disease. Congruously, an awareness campaign highlighting the ill effects of low-value nutritional products would also begin making an impact on the national health expenditure.

At the opposite end of the spectrum, malnutrition and stunted growth have been prevalent for decades here and it is a shame that the incidence of the latter has increased from 43 per cent to 45 per cent. When the nutrition report highlights that 40 per cent of food in the country is wasted and that the 70 per cent of people in the country cannot afford a balanced diet, there is deep systematic change required. Awareness campaigns must target two goals: first, to reduce consumption of unhealthy foods and two, to provide food to communities that are under-nourished. However, the latter especially needs to be done in a government-controlled and organised way; arbitrary handouts to starving beggars will not suffice.

Published in The Express Tribune, December 21st, 2017.

Like Opinion & Editorial on Facebook, follow @ETOpEd on Twitter to receive all updates on all our daily pieces.
COMMENTS
Comments are moderated and generally will be posted if they are on-topic and not abusive.
For more information, please see our Comments FAQ