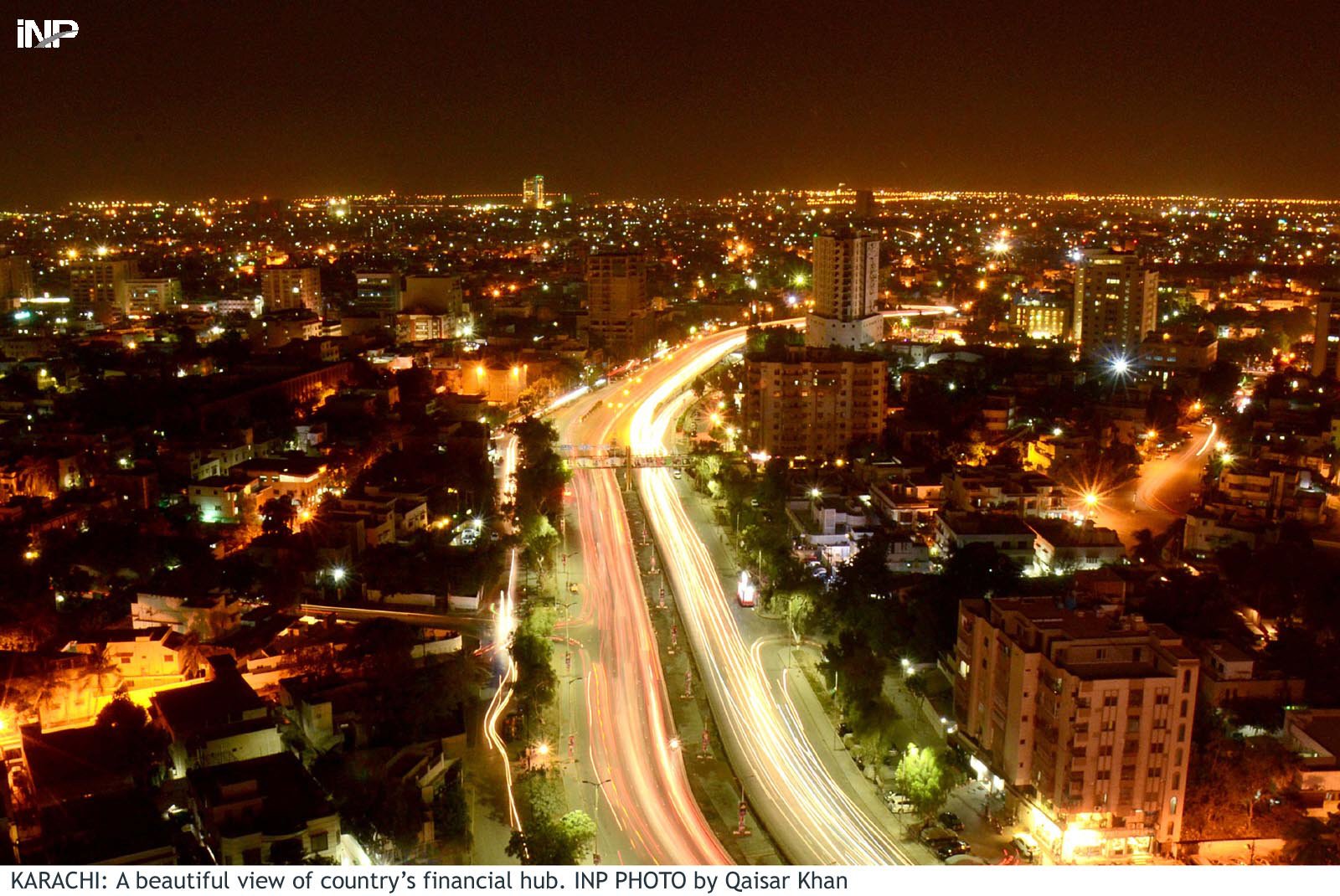 ---
FAISALABAD: Pakistan's strategic location, its big population and workforce, economic outlook, investment policy and special economic zones under the China-Pakistan Economic Corridor (CPEC) have made the country an ideal destination for foreign direct investment (FDI), a leading businessman remarked.

Speaking at an international investment forum organised by Expandeers - a global network of senior business development experts - in Munich, Germany, Faisalabad Chamber of Commerce and Industry's (FCCI) former vice president Engineer Ahmed Hassan highlighted that Pakistan's economy had expanded to $304.4 billion and its per capita income stood around $1,470. Hassan, who was representing Faisalabad and the FCCI, said Pakistan had been blessed with vast fertile land due to which agriculture had played a vital role in the national economy.

Finance minister sees Punjab as 'role model'

Pakistan is the fourth largest producer of cotton, fifth largest producer of sugarcane, eighth largest producer of wheat and 10th largest producer of rice. Textile and clothing products account for over 50% of national exports.

More than half of total textile exports were shipped by Faisalabad alone, indicating the city's importance in export earnings.

Hassan emphasised that Pakistan's strategic location provided it the ideal foundation to become a premier trade, energy and transport corridor of Asia.

"The geo-strategic significance of Pakistan is one of the primary driving forces behind the development of CPEC with (initial) investment of $46 billion," he said.

ADB lauds Pakistan's efforts in overcoming energy deficit

Commenting on Pakistan's population and workforce, Hassan said over 60% of the population fell within the working age bracket of 15 to 59 years. "A large population together with rapid economic growth means Pakistan is developing into a major consumer market," he said.

The country was ranked 29th globally in terms of market size by the World Economic Forum in 2016.

Painting a positive economic outlook, he said Pakistan's economy grew 5.28% in the previous fiscal year and this year the growth was expected to be 6%.

Published in The Express Tribune, December 20th, 2017.

Like Business on Facebook, follow @TribuneBiz on Twitter to stay informed and join in the conversation.