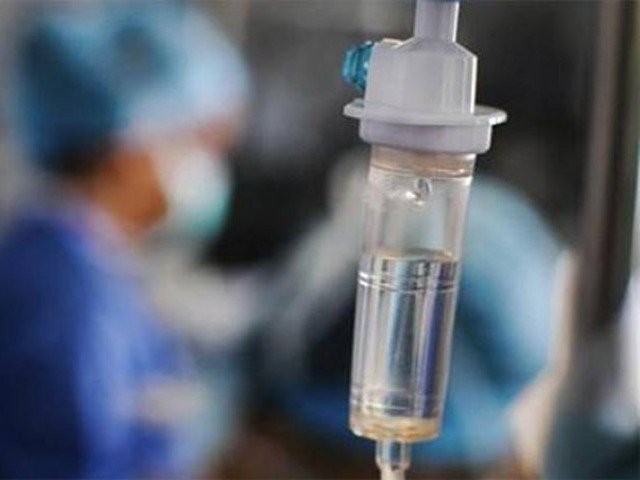 ---
ABBOTTABAD: In a surprising move, which some believe may be in contempt of court orders, the chairman of the Ayub Medical Institute's board has fired the head of the obstetrics and gynaecology department.

Professor Dr Azizunnisa Abbasi, who is the senior most gynaecologist at the hospital, has been heading the department since 2009. Moreover, she also has the charge of the dean.

She, along with others, had filed a petition before the Peshawar High Court-Abbottabad bench last week to stop the institute from moving against them. Despite being exonerated by a committee in a disciplinary case, she is allegedly still being persecuted by the institute's management.

Subsequently, on December 13, a two-judge bench had ordered the Ayub Medical Institute's (AMI) Chairman Major-General (retired) Asif Ali Khan to refrain from taking adverse action against the petitioners.

But the very next day, Maj-Gen Asif issued directives removing Professor Abbasi from her post citing a decision made in this regard by AMI's Board of Governors (BoG) which met earlier in the month on December 2.

When contacted, Prof Abbasi confirmed that the AMI chairman had issued a letter for removing her. She claimed that the action would only serve to delay operations at the newly-built Gynaecology and Paediatrics Hospital at AMI. She, however, declined to comment any further on the issue hinting towards the ongoing case.

Hospital sources confirmed the meeting of the board but noted that so far no minutes of that meeting had been issued.

Moreover, they added that the BoG does not have the power to remove or appoint the head of a department as per the Medical Teaching Institutions (MTI) Act 2015 and MTI Regulations 2016. These powers, instead, are vested in the office of the dean.

MTI regulations further detail that a search committee advertises for the posts of chairpersons and then selects a candidate on merit. The dean can then either accept or reject the recommendations of the committee.

The rules further state that any faculty member who is below the associate professor or associate dean level cannot be appointed as chairpersons.

The dean, the Medical Director, and the Hospital Director are selected through a process of advertisement, shortlisting and interviews by the selection committees. The process was last completed in April 2016.

Published in The Express Tribune, December 19th, 2017.