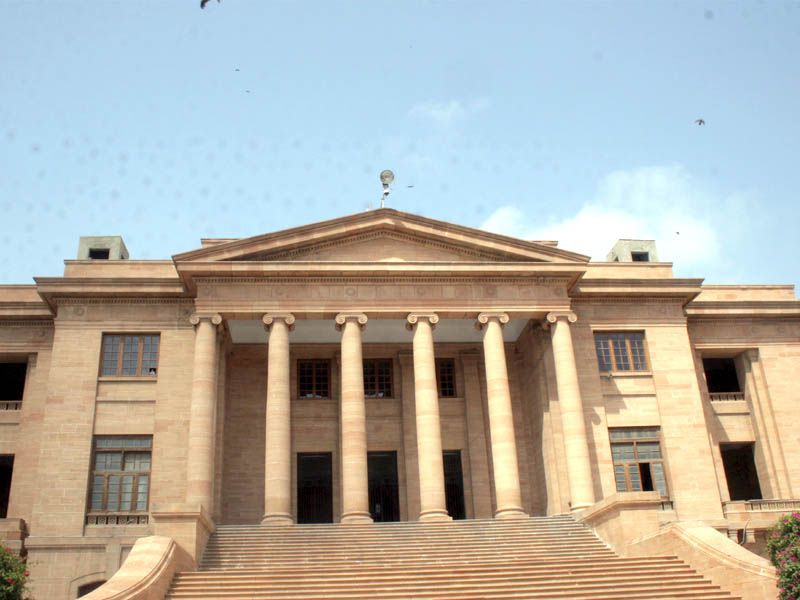 ---
HYDERABAD: Sindh High Court (SHC) Chief Justice (CJ) Ahmed Ali Shaikh has asked judges and lawyers to put their efforts for the improvement of education, health and other departments. Addressing the bar in Thatta district on Monday, Justice Shaikh asked the judges and lawyers to spare two days every week to visit schools, hospitals and other government departments.

"To improve the standard of education everyone should make collective efforts," the SHC CJ said. He recalled that in the past Thatta happened to be the centre of education and literature. Many institutions of education existed in the coastal district, he added.

SHC holds full court reference for judge's retirement

The SHC CJ praised Thatta for being a place where scores of luminaries and sufi saints like Makhdoom Muhammad Hashim Thattvi, Dolah Darya Khan and Sufi Shah Inayat Shaheed  lived and illuminated the lives of people. Earlier, he laid the foundation stone for the building of a judicial academy in Thatta.