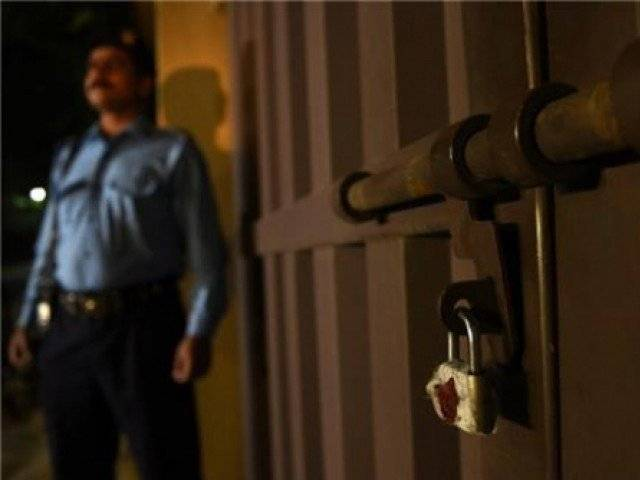 ---
KARACHI: Pakistan has ordered at least 29 international non-governmental organisations (INGOs) to leave the country.

The interior ministry has recently written to 29 INGOs – including ActionAid, Plan International and Marie Stopes – to warn them about their applications to continue working in the country being rescinded and that they are to leave within 60 days. None has been given a reason, Financial Times reported.

Speaking to The Express Tribune, Country Director ActionAid Iftikhar A Nizami said that 60 days to wrap up multiple projects is a short time.

ActionAid has always complied by the government's orders and they have accepted this decision too, he said, adding, "But the organisation questions what particularly went wrong that led to them being asked to shut down the operation without any clarification."

Referring to the shift in prior policies, Iftikhar noted that the organisation has been working diligently since 1990 and has followed through the change from Economic Affairs Division to Ministry of Interior as per government's disposition.

Authorities order George Soros foundation, other aid groups to close

"ActionAid was asked to submit various papers and documents throughout the process from 2013 to 2014 in the light of new policies and we always complied," he added.

The letter of expulsion was received on December 5 by ActionAid and the date of dispatching was November 27.

What leaves the country director unsettled is the fact that over 50 workers will be severely affected by this decision.

"We have always tried to serve the people of Pakistan, we were given accolades during the catastrophic earthquake of 2005 and wouldn't do anything to hamper the image of the nation," he said.

International trusts had been working in the country after signing "open-ended agreements" but in November 2013 the government introduced a new policy to streamline the functioning of INGOs in the country.

Around 150 NGOs, a majority of them international, had submitted relevant registration documents with the Economic Affairs Division (EAD) by early 2014.

In 2014, former interior minister Chaudhry Nisar had unveiled a policy for international NGOs, wherein they would require the government's consent to gather funds and operate. "NGOs working against Pakistan's strategic, security, economic or other interests will have their registration cancelled," he said, adding that any organisation restrained from working will have the right to appeal," he was quoted as saying.

Nisar previously shared his concerns over the international NGOs being funded by India and Israel, saying the activities of these organisations have been monitored for long and the decision of expulsion was followed by the hunch that they were doing something which was against 'Pakistan's interest'.
COMMENTS
Comments are moderated and generally will be posted if they are on-topic and not abusive.
For more information, please see our Comments FAQ