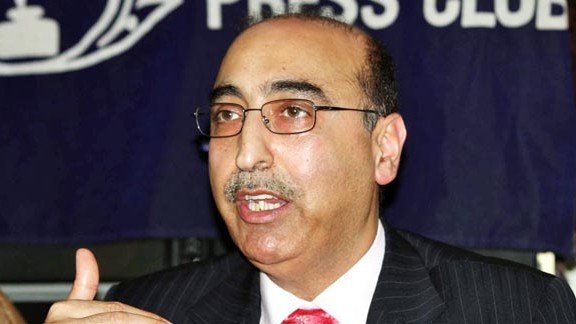 ---
ISLAMABAD: Pakistan foreign ministry spokesman Abdul Basit has said that bridging the trust deficit between India and Pakistan is in the best interest of both countries.

Basit made the statements Monday, after Indian Prime Minister Manmohan Singh said his side was willing to discuss all outstanding issues with Pakistan. He responded by saying Pakistan and India must work towards "sustained and meaningful" dialogue.

Earlier, Singh had termed the trust gap as the biggest hurdle in ensuring peace and prosperity of both nuclear-armed nations.
COMMENTS
Comments are moderated and generally will be posted if they are on-topic and not abusive.
For more information, please see our Comments FAQ