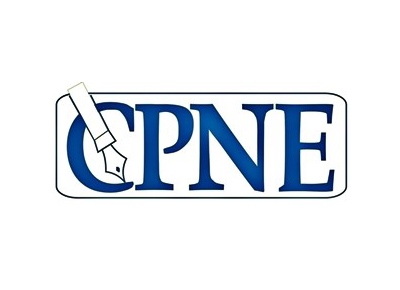 ---
The Khyber-Pakhtunkhwa chapter of the Council of Pakistan Newspaper Editors (CPNE) has said that the Press Publication and Book Registration Act 2013 was tantamount to imposing a ban on a free press.

In a resolution passed in a meeting on Thursday — chaired by CPNE Vice President and Khyber-Pakhtunkhwa (K-P) Committee chairman Tahir Farooq — the council demanded that the black law should be withdrawn immediately since no such law has been implemented in any other province. The
meeting was.

Under the Constitution, the resolution said, the provincial government cannot promulgate a law while there is already a federal law present.

There is an ordinance of 2002 and the provincial government cannot abolish it to implement its own law, the council argued.

The CPNE demanded that K-P Chief Minister Pervaiz Khattak and the concerned authorities take the council into confidence and to make the act acceptable. It called upon members of the CPNE to unite in this struggle.

Farooq told the meeting about the suggestions sent to Information Ministry secretary and to the K-P Information director to affix a quota, make the distribution fair and include CPNE members in display advertisements.

The members of the council also expressed their concerns that regional newspapers were dying.

The meeting was attended by CPNE Vice President Farooq (Roznama Ittehad , Jihad), Hafiz Sanaullah (Frontier Star), Masood Khan (Roznama Riyasat), Muhammad Ashraf Dar (Roznama Awamun-nas), Syed Qaiser Rizvi (Roznama Jiddat), Syed Shamsudduha (Roznama Alfalah), Rasheed Iqbal (Roznama Chand), Mumtaz Ahmed Sadiq (Roznama Aazadi), Fazl-e-Haq (Daily Times), Nasir Hussain (Roznama Express), Wazirzada (Roznama Intibah), Ashfaq Ahmed Mufti (Roznama Ilhaq), Javed Khan Afridi (Piam-e-Khaiber) Abdul Wadood Baig (Roznama Islam), Arshad Khan (Roznama Adan), Hanif Khan, Azmat Khan Dawoodzai (Roznama Paighamat), Khan Muhammad (Roznama Taqit), Pervez Alam Papa (Roznama Hum Awam), Kifayatullah Khan (Roznama Akhbr-e-Khaiber), Ghulam Sarwar (Pakhtun Post) and Zahid Durrani (Roznama Khabrain).



Published in The Express Tribune, December 4th, 2017.