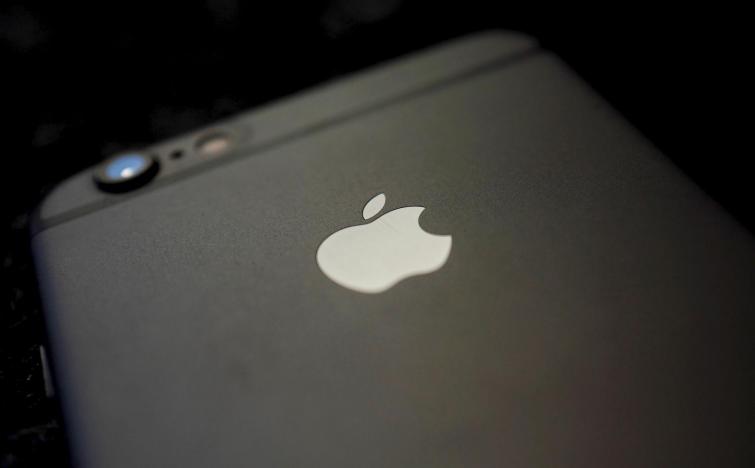 ---
With iPhone X release causing users to rush to the Apple store, reports circulated looking at what future devices the company looks to make. One such news hinted at a revamp for the iPhone SE along with extensions to the iPhone X design.

However, a few days ago, Fast Company reported that Apple has achieved a patent for a foldable smartphone.

Engineer 'fired' after he lets daughter film iPhone X at Apple campus

Filed in September last year, the patent shows how the company is flirting with the idea of "a flexible display."

Earlier this year, Samsung had also announced that it would be launching a "foldable smartphone" which according to reports won't make it to the market till 2019.

Kim Tae-Woong, the principal engineer of Samsung stated regarding the development that as the current " bezel-free display devices sell well, Samsung has enough time to develop foldable display."

Apple rejects allegations made by Paradise Papers

Apple reportedly was to make a phone with the OLED screen that would be foldable right in the middle but according to the patent, the phone would bend along an axis.

According to Mashable's Ray Wong, the statement in the patent about the amorphous metal and an opening to facilitate bending may seem like a bold decision as Apple must think of battery sustainability and the overall aesthetic appeal that the phone might miss by a notch.