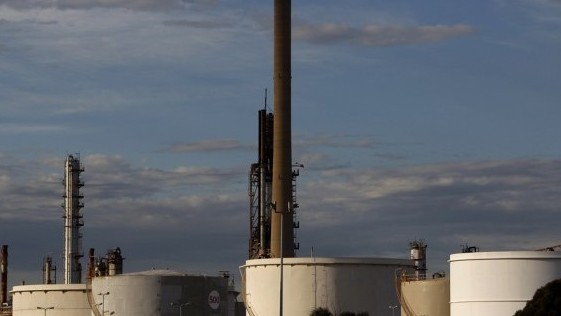 ---
SINGAPORE: Oil prices turned higher in Asian trade on Monday, buoyed by strong performances in Asian equities markets, but analysts said the rise is likely to be short-lived.

New York's main futures contract, light sweet crude for delivery in July, gained 66 cents to 70.70 dollars a barrel in the afternoon, reversing earlier losses. Brent North Sea crude for July delivery advanced 16 cents to 71.84 dollars.

Gains in oil prices mirrored strong performances by Asian equities markets in light of Wall Street's rebound on Friday, said Jason Feer, vice-president of Argus Media energy market analysts in Singapore. "Overall I think what people will probably say is that there is a recovery in the (Asian) stock markets... that's really Asia catching up to the balance the US markets saw on Friday," he said.

Major Asian bourses were up Monday, with stock markets in Hong Kong, Shanghai, Seoul and Singapore recording gains. But analysts said that supply still outweighed demand, while the European debt crisis remains a key concern for investors.

"Globally we still have very high product and crude stock, and not many signs that demand outside of China is really strong," Feer said.

Victor Shum, senior principal of energy consultants Purvin and Gertz in Singapore, said oil prices are likely to remain subdued. "I think it's going to take some time for investors to regain confidence. Given the financial turmoil in Europe, it's unlikely for oil to rebound quickly," Shum said.
COMMENTS
Comments are moderated and generally will be posted if they are on-topic and not abusive.
For more information, please see our Comments FAQ