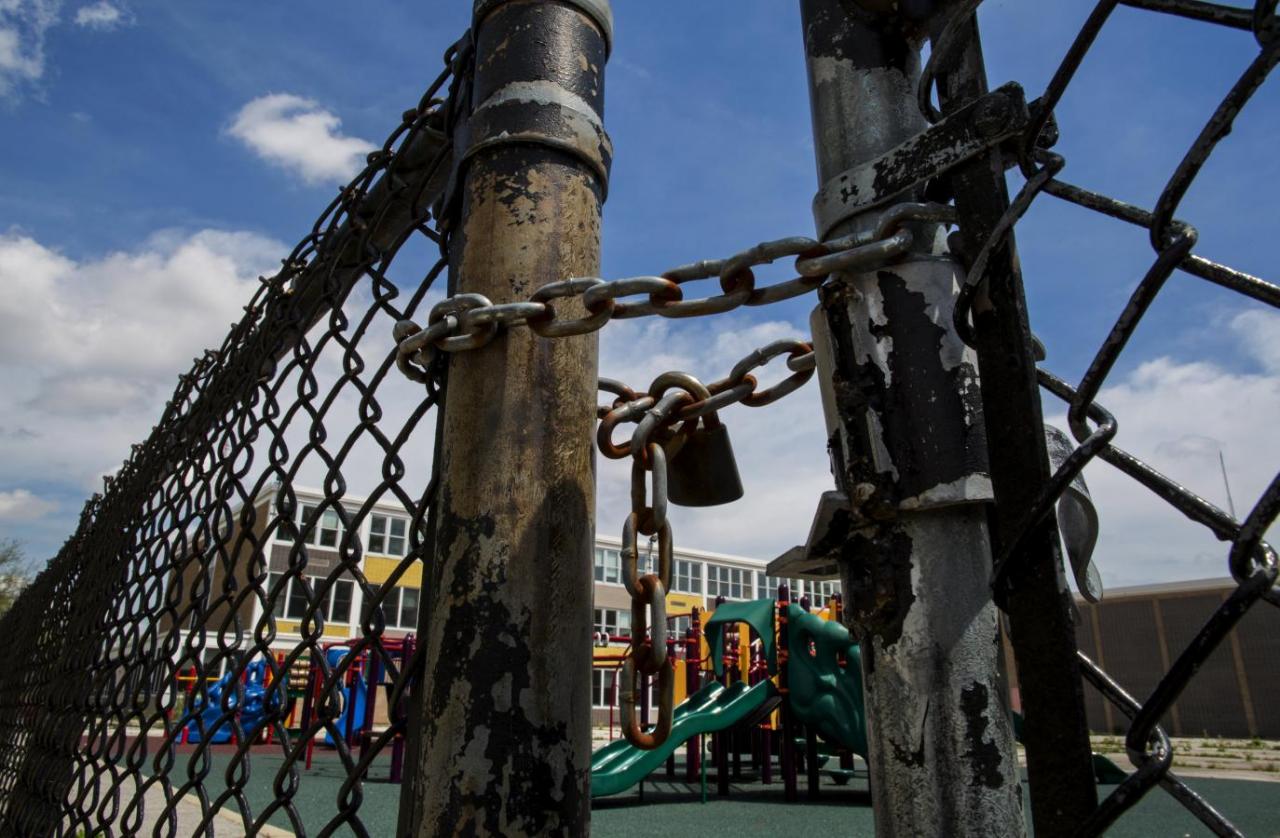 ---
LAHORE: The Punjab government on Sunday ordered all educational institutes to remain closed for the next two days owing to the law and order situation in the province.

Punjab School Education Minister Rana Mashood Ahmed confirmed the development to The Express Tribune. 

The decision to keep schools, colleges and universities closed on November 27 and 28 was taken following protests by religious parties across the province.

Protests break out across the country after Faizabad crackdown

Speaking to The Express Tribune, Punjab School Education Department (SED) Secretary Dr Allah Baksh Malik also reiterated that the decision was made due to prevalent law and order situation, adding that the department had received directions from the provincial government. A notification has been issued by the SED to concerned officials in this regard.

The District Education Authorities (DEAs) Chief Executive Officers (CEOs) have also issued orders to the relevant officials. "The Competent Authority has announced two days (November 27 and 28 2017) closure of all public and private schools. All field officers and head teachers are requested to inform parents to not send students to schools during these two days. All schools (public and private) will remain closed".

Twitter reacts to Faizabad crackdown

All educational institutions across the province have been direct to open from Wednesday, November 29 onwards.
COMMENTS
Comments are moderated and generally will be posted if they are on-topic and not abusive.
For more information, please see our Comments FAQ