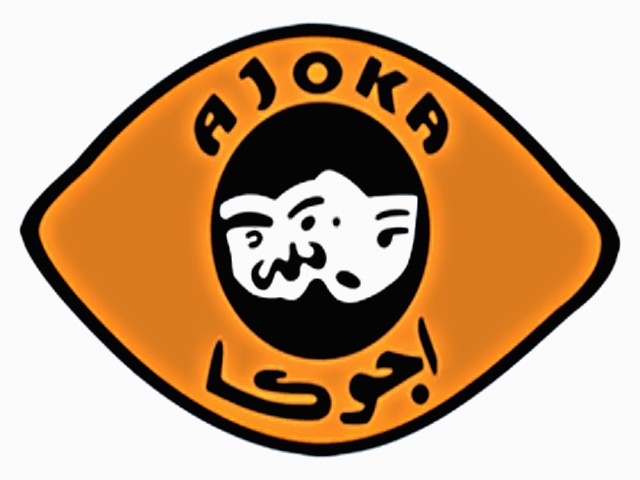 ---
LAHORE: Ajoka theatre's new play Intezaar, based on the true stories of prison inmates will be premiered in Alhamra Hall, Lahore on Tuesday November 28 at 7 pm. Ajoka produced this play earlier this year in collaboration with the Pakistan and UK based Justice Peace project with director Dina Mousawi and Poet Ryan Van Winkle.

Dukh Darya: Ajoka showcases plight of stranded Kashmiris

Written by Ajoka's executive director Shahid Nadeem, the play is inspired by true stories of Pakistani death row prisoners. It highlights the stories of suffering, injustice and primarily of patience. The wait, in the context of our judicial and prison system, means waiting when your loved one will come home and when the judicial system will give justice to the falsely accused.




Shahid Nadeem, who has also co-directed the play, said that "Very little is known about the lives of prisoners in Pakistani prisons, even less about those on the death row. This play will give a chance to witness their suffering and miserable conditions."

Ajoka Theatre: All for a good cause

"The stories of Intezaar are based on true stories, however their names have been changed for reasons of privacy and legal factors," he added.

Intezaar is a unique project which has brought four organisations committed to the cause of human rights and socially meaningful art.  Supported and co-ordinated by Justice Project Pakistan and Highlight Arts London, the project has been developed by the creative partners Ajoka Theatre Pakistan and Complicite London.




The cast of the play includes Usman Zia, Nayyab Faiza, Ammara Hashmi, Sohail Tariq, Fahad Hashmi, Usman Choudhry and Anam Zaheer. The play in being present in collaboration with the Lahore Arts Council and it will have one more show on Wednesday November 29 as well.

Have something to add to the story? Share it in the comments below.