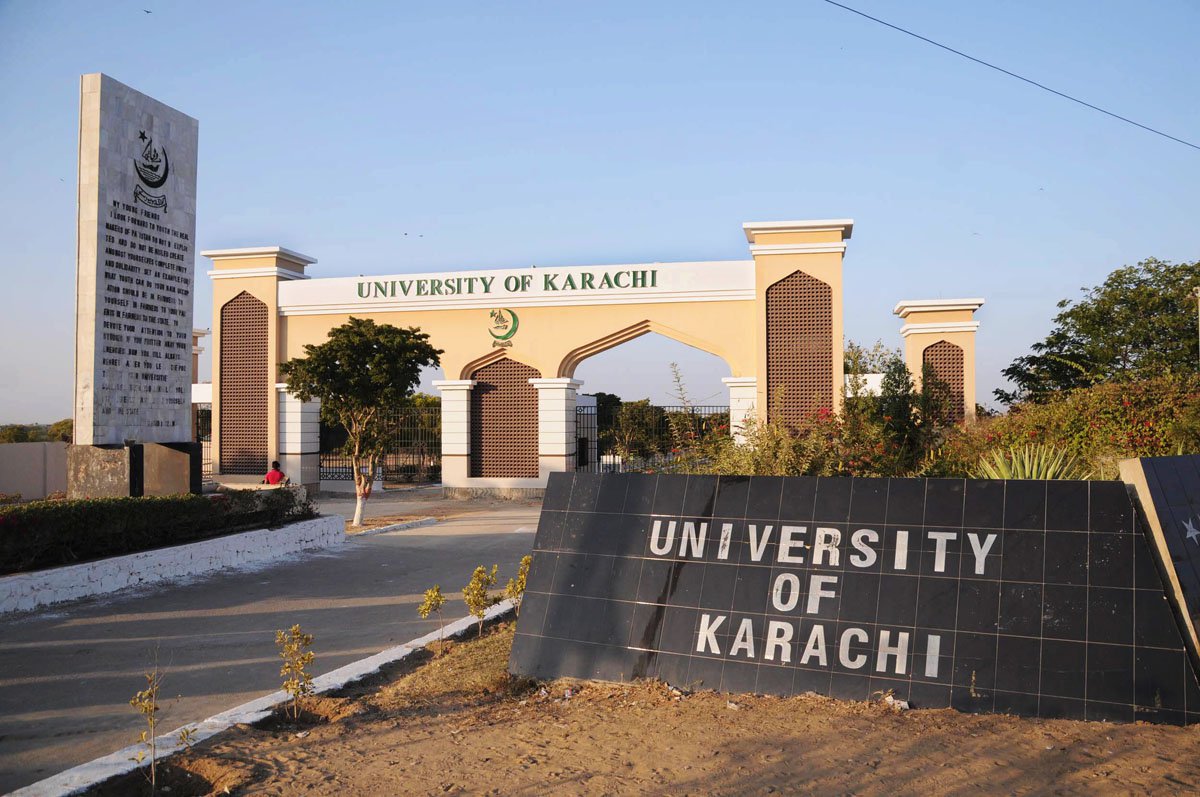 ---
KARACHI: Karachi University (KU) Registrar Dr Munawwar Rasheed announced entry test-based online admissions in the bachelors and masters degree programmes (morning), doctorate of pharmacy (morning and evening programmes), doctorate of physical therapy (morning programme) and the visual studies department for the 2018 session.

For the first time in KU's history, an online admission system has been introduced. Students can get admission details, online admission forms, prospectus and submission guidelines from www.uokadmission.edu.pk till November 24. In the bachelors degree programme, admissions will be given in the departments of applied physics, biotechnology, business administration, chemical engineering, commerce, computer science, economics, education, english, environmental etudies, food science and technology, international relations, mass communication, mathematics, microbiology, public administration, special education and teacher education. In the masters degree programmes, admissions will be given in the departments of business administration, commerce, economics, education, English, environmental studies, mass communication, microbiology, public administration, public policy and teacher education. In the doctor of pharmacy and doctor of physical therapy programmes, 60% or above is mandatory in the Higher School Certificate (Pre-Medical) or equivalent examinations.

KU loses power over unpaid dues

"We are making every possible effort to facilitate our students," said KU Vice-Chancellor Professor Dr Muhamamd Ajmal Khan. He added that the online admission system would save candidates from inconvenience and long queues. "Soon, an online system will also be introduced in the departments and functions of the varsity, which will facilitate students, faculty and administrative staff," said the VC.


COMMENTS
Comments are moderated and generally will be posted if they are on-topic and not abusive.
For more information, please see our Comments FAQ