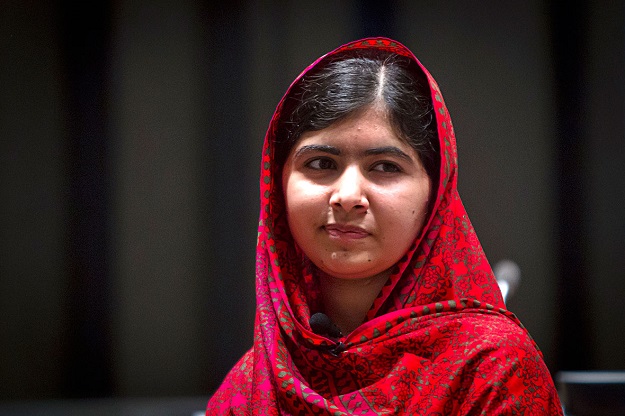 ---
Nobel laureate Malala Yousufzai has been included in UK's 150 most influential women in a list recently published by Harper's Bazaar.

The list titled 'Bazaar 150 Visionary Women' includes influential female leaders in the UK which span across industries ranging from fashion, beauty and travel to finance, science and the arts.

Malala attends first lecture at Oxford University

"Each of the individuals on the list has proved herself to be forward-thinking, high-achieving and an inspirational role model to women everywhere", says Harper's Bazaar.

Malala has been recognised for her activism to promote female education in Pakistan. She also opened a school for Syrian refugee girls in Lebanon.

In 2014, Malala became the youngest person to be awarded the Nobel Peace Prize and her campaign for children's rights to education across the world has also seen her addressing the United Nations on the issue. She is currently pursuing a PPE (Philosophy, Politics and Economics) degree at the Oxford University.

Malala, PM Abbasi discuss female education in Pakistan at UN

Malala joins the list under the category of 'Opinion Formers' which includes other strong and inspirational women such as Human Rights lawyer Amal Clooney, actress and activist Emma Watson and author J K Rowling.

The list of 150 women also includes other prominent personalities such as Victoria Beckham, Kate Middleton, Adele and Kate Winslet.


COMMENTS (1)
Comments are moderated and generally will be posted if they are on-topic and not abusive.
For more information, please see our Comments FAQ