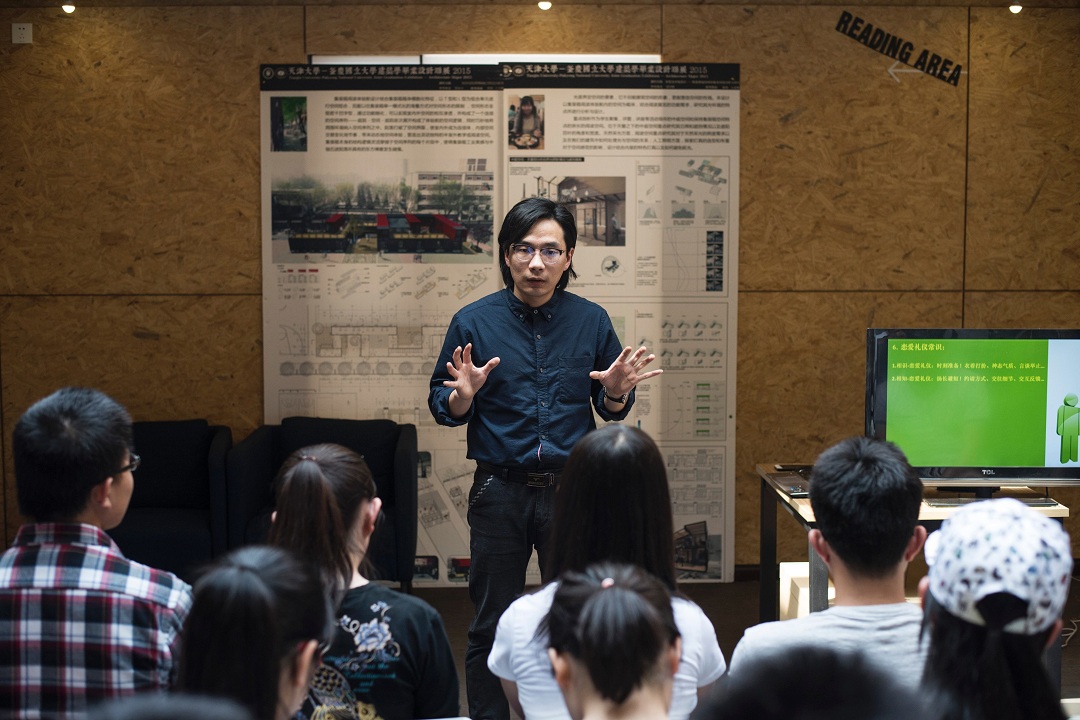 ---
BEIJING: Around 2,500 new Pakistani students were enrolled in different Chinese universities this year, taking the total number of Pakistani students in China to 22,000, a senior official of the Pakistani Embassy in Beijing said on Wednesday.

With such a large number of students from Pakistan studying in Chinese universities, China has now become the largest destination for Pakistani students seeking overseas studies, he told APP. 3,000 students are completing their PhD degrees while others are studying engineering, economics, management, agriculture, medicine, information technology, communication and language.

6 TEVTA students leave for China

According to experts, these students got admissions with scholarships and are representing Pakistani society in China. They form a source of enhanced culture exchange and will help increase people to people contact between the two brotherly countries.

Chinese universities are rising quickly on the list of Asia's best universities, with Peking University ranked as the second best Asian institution. In total, 45 Chinese mainland universities have made it to Asia's top 300, while six are from Hong Kong and 25 from Taiwan.

"As the Chinese universities strictly follow rules and regulations, it would benefit our students," the official  added. A student studying in Beijing Language and Culture University informed APP that she hopes to get employment in projects being completed under the China-Pakistan Economic Corridor (CPEC), a flagship project of Belt and Road Initiative, after finishing her degree.

According to statistics released by the Chinese Ministry of Education, more than 200,000 students from 64 countries along the Belt and Road Initiative were studying in China last year.The number of students studying in China from countries along the Silk Road Economic Belt and the 21st Century Maritime Silk Road has increased greatly under a series of preferential policies, education officials said.

Such a growth rate exceeds that of China's international students as a whole, said Xu Tao, director of the ministry's department of international cooperation and exchange, as more than 440,000 students from 205 countries and regions were studying in China last year.

China keen for student exchange, joint research projects

"A series of preferential policies drafted by the Chinese government for students from these countries have contributed to the remarkable rise in their numbers, including offering 10,000 places each year for students from countries along the Belt and Road Initiative to study in China under the support of the Chinese Government Scholarship," Xu said.

Fang Jun, deputy director of Xu's department, said the ministry signed agreements with eight Chinese provinces and regions adjacent to or having close connections with countries along the Initiative last year, such as the provinces of Fujian and Yunnan, and the Guangxi Zhuang and Xinjiang Uygur autonomous regions, supporting them to deepen education cooperation.