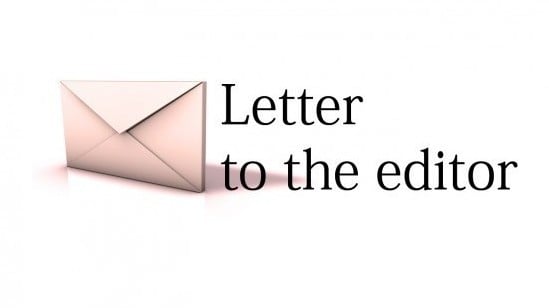 ---
KARACHI: What purpose is served by the numerous VIPs visiting the site of the artificial lake in Hunza?

I know some people who live close to the site and they have said that nothing is achieved by these visits except that people of the area get false hope. Had the government and the military taken note of this earlier the situation would not have been as grave. If one reads Mr Belgaumi's article closely, there is little chance of any hope given the work that is still required for the spillway to be built.

I think the only rational thing that can be done is to ensure that all those people who stand to be in harm's way downstream are evacuated to higher ground.

Published in the Express Tribune, May 24th, 2010.
COMMENTS
Comments are moderated and generally will be posted if they are on-topic and not abusive.
For more information, please see our Comments FAQ