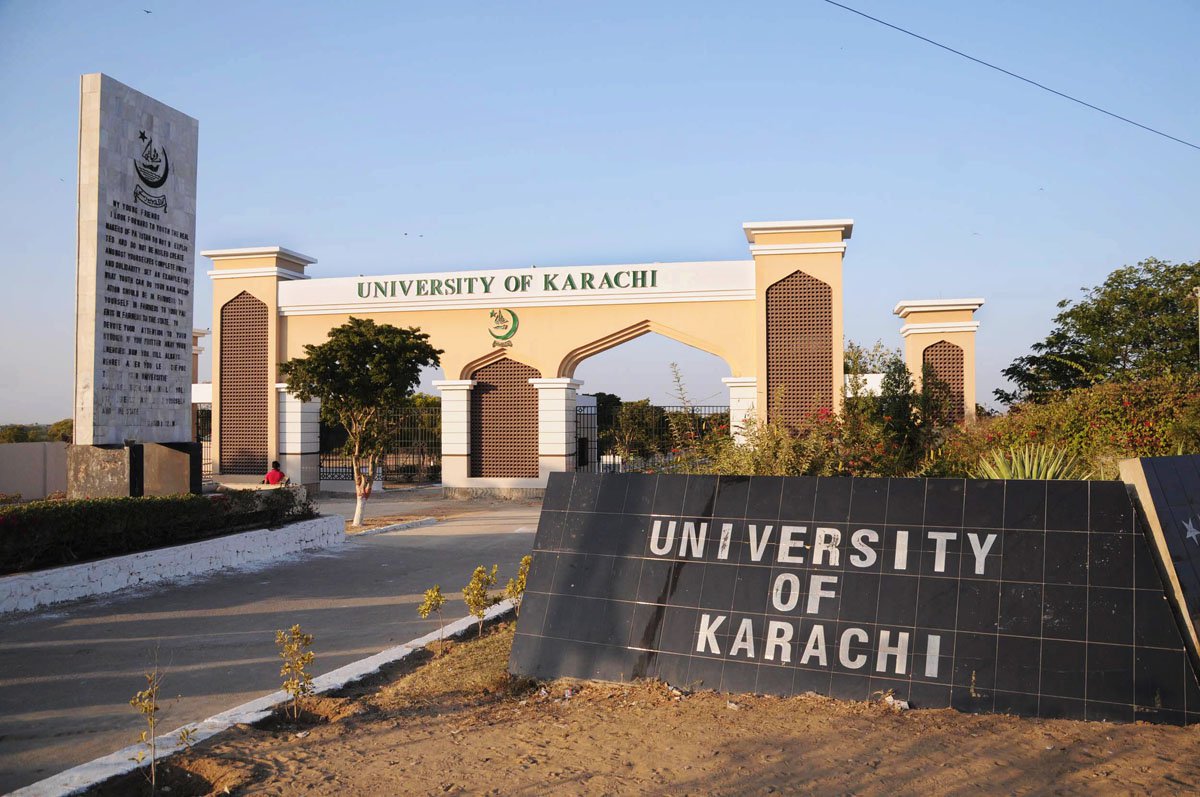 ---
KARACHI: The Higher Education Commission (HEC) aims to set up a high-quality educational institution in each district by 2019, said commission chairperson Dr Mukhtar Ahmed on Monday, at the inaugural ceremony of the four-day sixth International Symposium-Cum-Training Course on Molecular Medicine and Drug Research. The event was organised at the International Centre for Chemical and Biological Sciences (ICCBS), University of Karachi (KU).

Exploring space technology at Karachi University

"The time has come for scientists to initiate efforts to reduce the sufferings of the common man," said Dr Ahmed, adding that the HEC's budget is lower than a single university in the developed world. "The HEC will provide funding to set up a new research centre for stem cell regenerative medicine at the Dr Panjwani Centre for Molecular Medicine and Drug Research (PCMD) at KU," he said.

'021 Disrupt' to change Pakistan's technology landscape

Over 530 scientists, including 80 international scientists from 30 countries - Turkey, Iran, Italy, Nigeria, Greece, United States, United Kingdom, Germany, France, Cameron, Bangladesh, Sri Lanka and Nepal - will be attending the event.
KU Vice-Chancellor Professor Dr Muhammad Ajmal Khan, former federal minister of science and technology and former HEC chairperson Professor Dr Attaur Rahman, Dr Panjwani Memorial Trust Chairperson Nadira Panjwani, and others were present on the occasion.

Conference on ADHD, dyslexia held at AKUH

"The government is allocating a sufficient amount for the higher education sector as compared to allocations made in the previous years," Dr Ahmed said, adding that the private sector should take part in the promotion of education.
"Our research and academic institutions need to translate their research work in favour of the common man," said Dr Ahmed. He added that the commission and universities are focusing on relevant research works which impact society.

400 start-ups to display products at IT conference

Dr Khan welcomed the national and international scholars to ICCBS and said that the event will provide a platform to all the participants to exchange scientific knowledge in the field of molecular medicine and drug discovery innovation.
"Pakistan needs a government that understands the role of knowledge in nation building," said Dr Rahman, adding that the real wealth of the nation is its children and youth. He added that as compared to natural resources, the country's young population was the real wealth of the country. "In this knowledge-driven world, countries that invest in their real wealth are moving forward," he added.

Senate body hosts conference on Pakistan's 70 years

Panjwani announced that she would sponsor a new research centre for stem cell regenerative medicine at the PCMD. She appreciated the efforts made by PCMD director to nominate a team of scholars that would teach science to students from underprivileged areas.