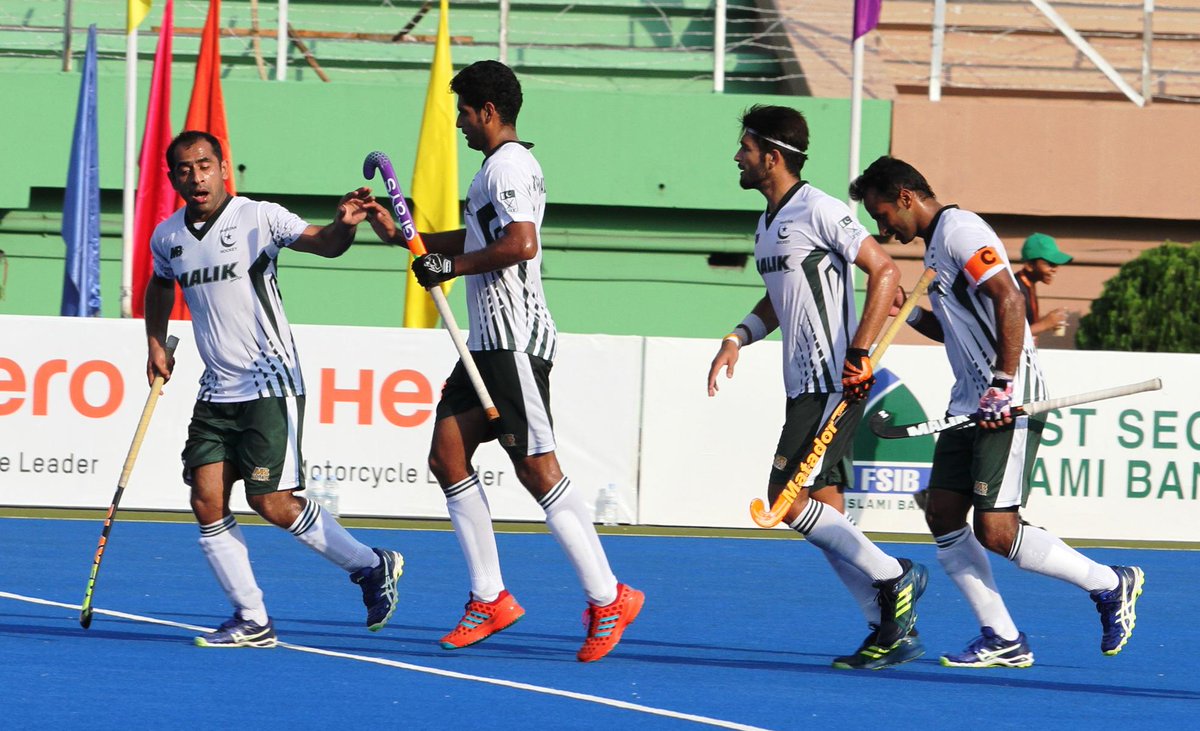 ---
KARACHI: Pakistan finished third in the 10th edition of the Asia Cup and captain Muhammad Irfan believes the team performed well but could have done even better had they gotten into their rhythm early on.

The Greenshirts beat South Korea 6-3 in the third place match to match their 2013 finish, while they finished second in 2009.

"Our team had a number of new players so we performed better than expected," said Irfan. "We weren't really favourites to beat South Korea considering our stuttering form but we came through. Had we had more international experience under our belt then we could have finished in the top two."


2017 Asia Cup: Pakistan finish third as Amjad scores hat-trick


Irfan further bemoaned the lack of international matches. "We only did training camps [during the last six months] which are not enough," he said. "You learn techniques and strategy in camps but you can't understand how to implement them if you don't play against strong international teams. I am sure we can beat India if we play more matches."

Pakistan Hockey Federation's (PHF) chief selector Hassan Sardar was not as generous with his review and felt the players missed way too many chances. "They missed chances in every match; had they converted those, then Pakistan could have won a lot more," he bemoaned.


Asia Cup: Pakistan humiliated 4-0 against India


Olympian Sardar also announced the 22 probables for a four-nation hockey tournament to be held in Melbourne, Australia from November 8-12, where they face hosts Australia, New Zealand and Japan.

The 22 players have been asked to report to camp commandant Farhat Khan on October 31 at the Abdul Sattar Edhi Hockey Stadium.

The probables include Mazhar Abbas, Amjad Ali, Mohammad Irfan, Atif Mushtaq, Mubashar Ali, Ammad Shakeel Butt, Abu Bakar Mahmood, Tasawwar Abbas, Rizwan Jr, Arslan Qadir, Azfar Yaqoob, Umar Bhutta, Ali Shan, Mohammad Atiq Arshad, Ajaz Ahmad, Shan Irshad, Qamar Bukhari, Khizar Akhtar, Shajeeh Ahmed, Hassan Anwar, Bilal Qadir and Umar Hamdi.