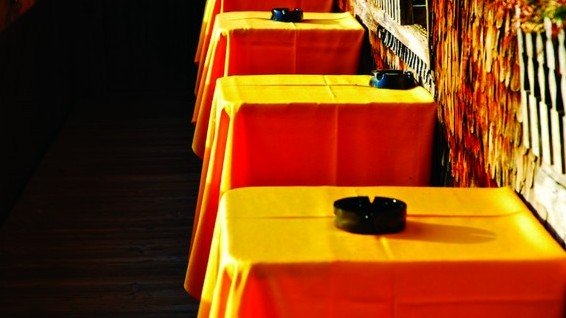 ---
Acting Consul General of Indonesia in Karachi, Trigustono Supriyanto has announced the opening of an Indonesian restaurant soon in Karachi.

The consul general was speaking at an interactive meeting with Pakistan Food Association (PFA) held at a restaurant on Saturday.

He said to further boost up the existing excellent brotherly ties with Pakistan, Indonesia also intends to bring an Indonesian cultural troupe to Pakistan, said a statement.

He also stated that there is a great trend among Pakistanis to fly to Indonesia to explore its rich heritage, history and culture and hoped that opening the Indonesian restaurant will further increase the bond of trust and friendship between both countries.
COMMENTS (2)
Comments are moderated and generally will be posted if they are on-topic and not abusive.
For more information, please see our Comments FAQ