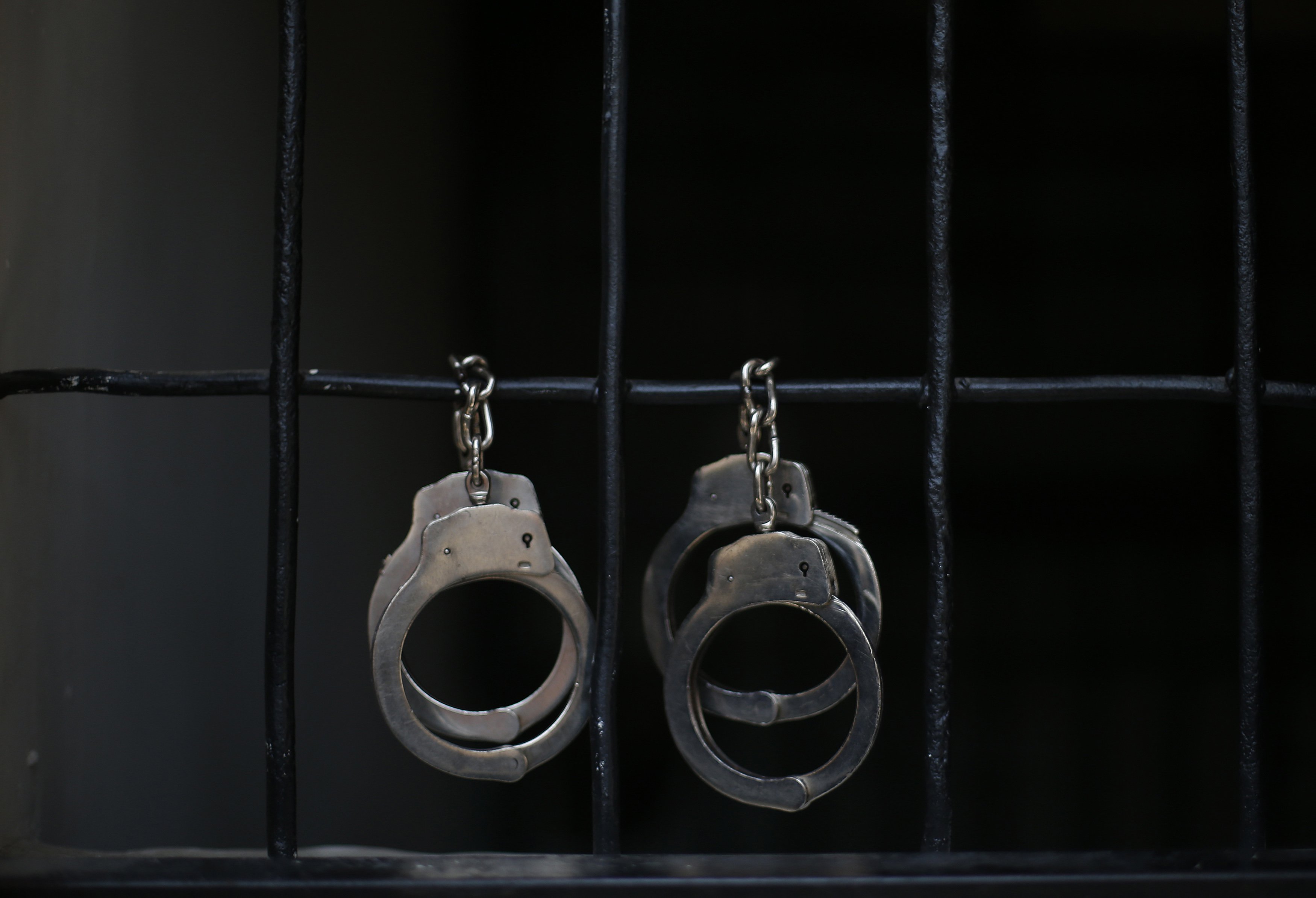 ---
KARACHI: At least four people, including two police officials, were booked on Monday for their alleged involvement in a kidnapping for ransom case.

The officers and other suspects are accused of being involved in the kidnapping of a citizen, Asad Abbas. According to police, the suspects kidnapped Abbas, demanded ransom money from his family for his safe release and warned them of dire consequences if they approached the authorities.

The Baloch Colony police have registered FIR No 185/17 against head constable Pervez, East SSP's staff member Nouman and their alleged accomplices. Pervez and one of the other two suspects, Amir, have been arrested while the police are searching for others. According to the police, the accused police officers were running a gang and were involved in criminal activities.

Two policemen suspended for assaulting Karachi citizen after video goes viral

The abductee was recovered from the Ferozabad police station. Providing details of the case, Baloch Colony SHO Abdullah Bhutto said the police had registered a case on behalf of Abbas's brother Wajahat Hussain, who, in his recorded statement, claimed that his brother was kidnapped from Defence Housing Authority Phase-I on October 4 by police personnel in an official vehicle. The kidnappers demanded ransom of Rs2 million, he said.

Ferozabad SHO Shahzad Ilyas said the accused officers brought Abbas to the Ferozabad police station, claiming he had cheated them by paying them with cheques that bounced. "I discovered Abbas was innocent when I questioned him," SHO Ilyas said, adding that he then approached the Baloch Colony SHO who confirmed that Abbas's kidnapping case had been registered at his police station. Abbas was then released by the Ferozabad police.
COMMENTS
Comments are moderated and generally will be posted if they are on-topic and not abusive.
For more information, please see our Comments FAQ