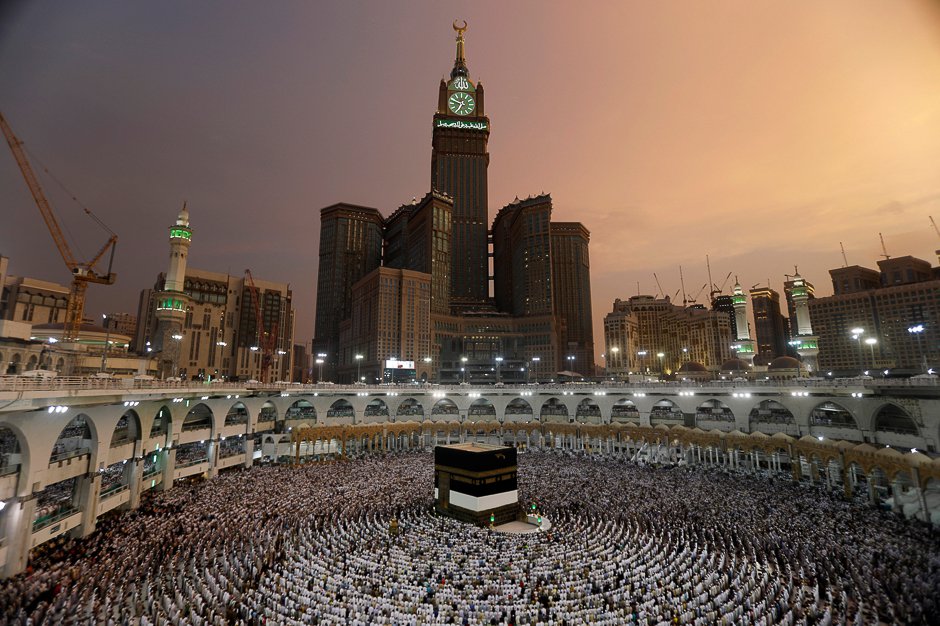 ---
A ministry of minority affairs' committee in India has recommended reducing embarkation points for Hajj from 21 to nine, in a bid to cut down government spending.

The five-member panel, tasked with drafting a new policy for the pilgrimage between 2018 and 2022, recommended reducing the quota of pilgrims going through the Hajj Committee of India (HCI) by fixing the ratio of HCI pilgrims and those going through private tour operators to 70:30.

Court orders India to scrap hajj subsidies

According to Hindustan Times, the panel also suggested that purchasing of 'Adahi' (animal sacrifice) coupons should be mandatory for all pilgrims.

It said the policy was drafted in light of a 2012 Supreme Court order asking the centre to gradually abolish the Hajj subsidy by 2022. It was submitted to Union Minority Affairs Minister Mukhtar Abbas Naqvi on October 7, who said the government would come up with a final draft after reviewing the recommendations.

"The 2018 Hajj pilgrimage will be in line with the new Hajj policy. It is a better policy, looking at the facilities proposed. It will be a transparent, people-friendly policy. It will ensure safety and security of pilgrims," said Naqvi.

The draft policy, the committee members said, would allow the central government, which has already substantially reduced the subsidy, to quash it all together within a year.

"We had to find ways to reduce government spending," said Kamal Faruqui, one of the committee members also associated with All India Muslim Personal Law Board (AMPLB).

The committee members believed that reducing the embarkation points would bring down the cost of pilgrimage largely.

"The cost of travelling from the smaller airport is double the cost of travelling from major airports. That's why we have recommended limiting the embarking points to major airports in the country," said Shafi Parkar, a committee member and former Bombay High Court judge. The nine embarkation points recommended include Delhi, Lucknow, Kolkata, Ahmedabad, Mumbai, Chennai, Hyderabad, Bengaluru and Cochin.

Only 1 in 4 Indian applicants allowed to perform Hajj

The committee has recommended making the bidding process for airlines more competitive and reducing the cost by better negotiations. "The current bidding process is a sham. The airlines have a cartel that needs to be broken," said Faruqui.

The panel has also suggested consulting the Saudi Arabian government for the possibility of travel by sea.

This story originally appeared on Hindustan Times.