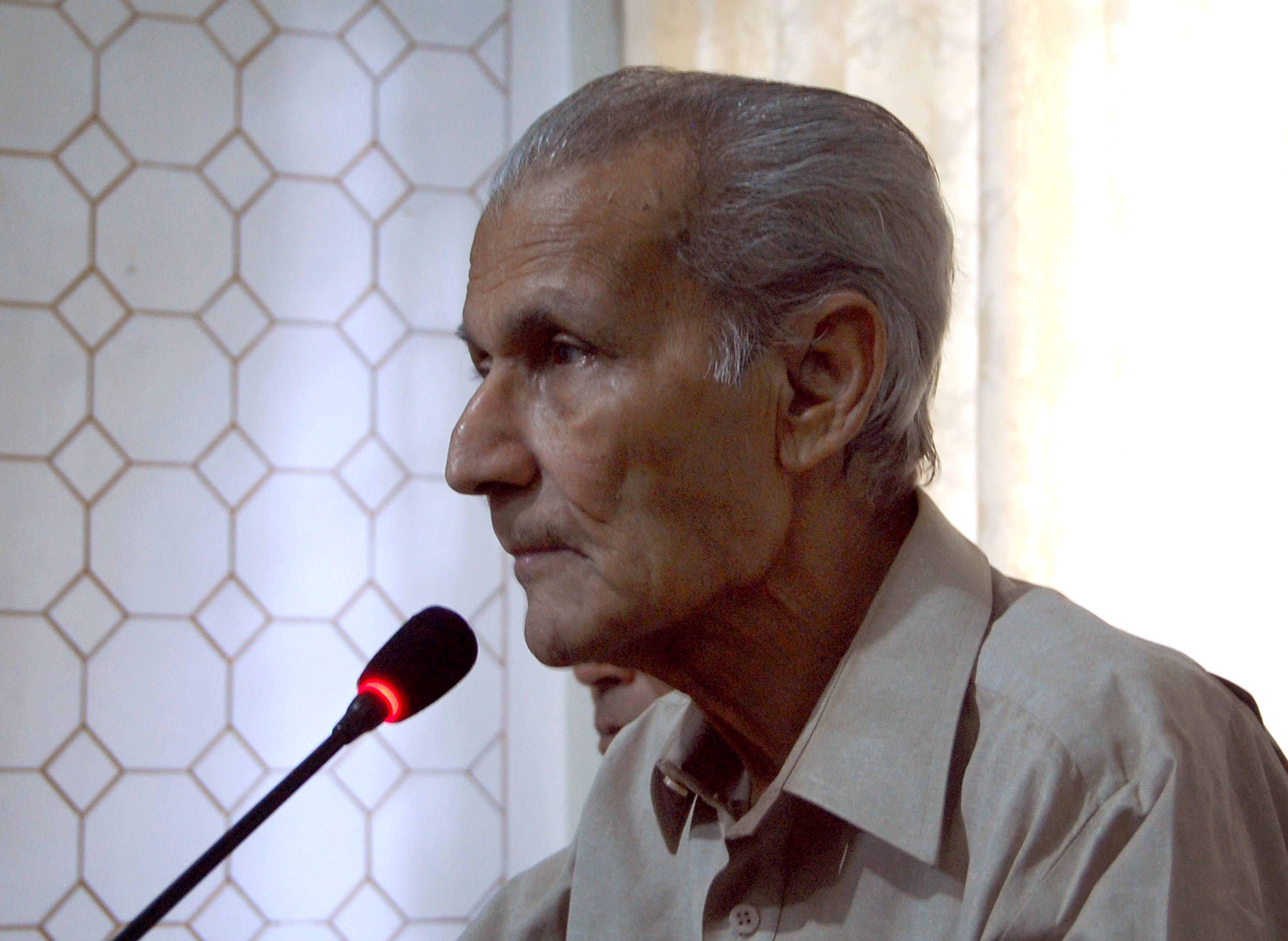 ---
HYDERABAD: Hundreds of female activists participated in a rally on Sunday of Sindhiani Tehreek, the women's wing of the Awami Tehreek in Hyderabad. The women marched from City Gate Hotel to the Haider Chowk area where the party's elderly leader and political veteran Rasool Bux Palijo addressed the gathering.

"If we are not able to protect our women, how can we fight global powers?" asked Palijo. He bewailed that inhuman practices such as honour killing and holding jirgas still exist society. He asked the whole society to work in tandem to get rid of these traditions.

Awami Tehreek gives ordinance repeal stamp of approval

"Men should learn to respect their wives more than their mothers," he advised. Palijo deplored that pragmatic steps to bring an end to the violence against women are neither being taken by the government nor by society.

The rally passed resolutions calling for legislation against the use of traditions and customs to justify violence, forced marriages and forced conversions, among other demands.