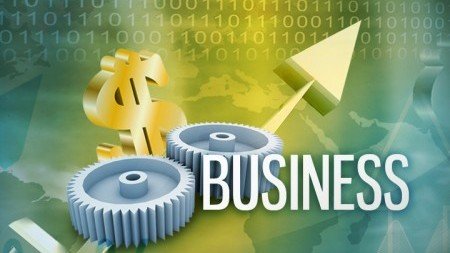 ---
KARACHI: The Commercial Counsellor of the High Commission of Canada in Islamabad, Robert N Webb, has said there is potential for trade with Pakistan but it is not properly utilised.

Speaking at the Karachi Chamber of Commerce and Industry (KCCI) on Friday, Webb said Pakistan holds a strategic geographical position in the region acting as a gateway to the Central Asian Republics and China, while also connecting to Europe through Iran and Turkey. "Canada and Chile are jointly engaged in a goldmine project in Balochistan," he said. At present the law and order situation is better in Pakistan, however, the investment factor is subject to safety, security and improved law and order, he added.

Webb said a travel advisory is issued after an analysis of the law and order history of the past several months. To enhance the trade potential, he stressed the need of effective liaison between the corporate sectors of both countries in cooperation with the Canadian High Commission. He said Pakistan and Canada have been maintaining friendly relations over decades and the trade volume has been increasing with the passage of time. He said bilateral issues will be discussed in a G8 conference which will be held in Canada soon.

KCCI President Abdul Majid Haji Muhammad stressed the need for joint ventures in alternative energy development, supply chain solutions and the agriculture sector. He announced that the KCCI, in cooperation with the Trade Development Authority, will organise a single country exhibition of Pakistani products in Vancouver in March next year.

He said he has also planned to take a high-powered trade delegation to Canada in July, which will visit leading chambers and hold meetings with Canadian businessmen. He said if the Canadian High Commission will extend cooperation, they may hold an exhibition in Canada during the visit of the trade delegation.

Published in the Express Tribune, May 22nd, 2010.