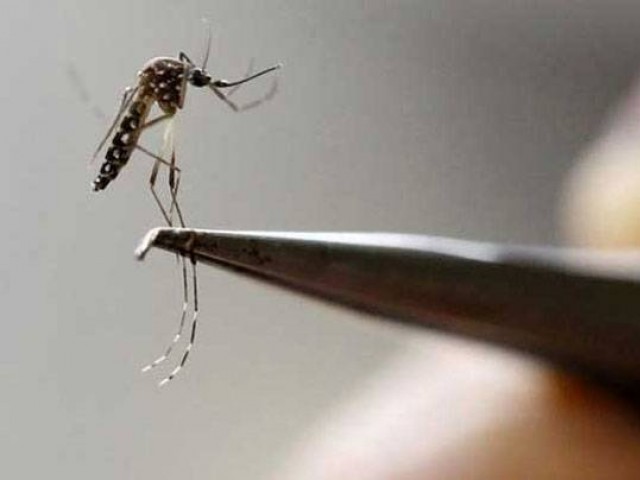 ---
ABBOTTABAD: Dengue fever claimed the life of an 11-year-old girl at Kokal Barseen union council of Havelian on Thursday.

People of the union council have demanded cogent measures by the K-P government against the spread of deadly virus. The deceased child was the niece of Kokal Barseen II Nazim Tariq Awan. The representatives of the local community were perturbed over the lack of fumigation and incapacity of the authorities.

Babu Javed, a member of the local government said that when he contacted the health department for fumigation against the dengue virus in Kokal Barseen he was told: "we have no fuel for the fumigation spray vehicles."

Death toll from dengue fever has reached seven in Hazara division, Awan said. Health department has not taken any satisfactory measures to control the outbreak of deadly disease, he said.

Published in The Express Tribune, September 15th, 2017.