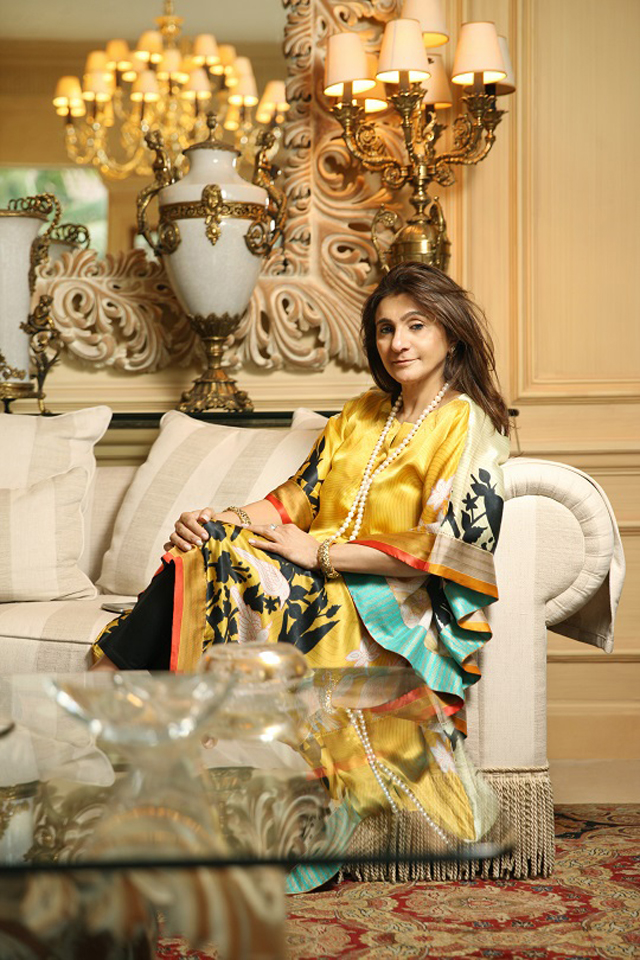 ---
The topic of inclusion is raised quite often but little is done to implement and inculcate this value in the society. There is an immense amount of negative competition we hold our young generation to.

This poses harmful mental effects over all children especially the differently-abled ones, who are easily excluded from not only classrooms, but playgrounds as well. Seeing this exclusion, Blue Band Margarine took a step towards the realisation of an inclusive society through partnering with Special Olympics Pakistan and organising Both Buddy & Me race.




"Inclusivity is not a topic to have a conversation on, it is a practice that needs to be a part of our culture," says Ronak Lakhani, founder of Special Olympics Pakistan. Lakhani was awarded Sitara-e-Imtiaz for her selfless services towards the differently-abled by the Government of Pakistan in 2015.

Having been associated with Special Olympics Pakistan for over 28 years now, she is the driving force behind making sure Pakistan's differently-abled athletes participate in Special Olympics held in various countries worldwide.

On asking where she gets her passion and dedication from, she simply replied with, "Why I'm here and why I'm doing what I'm doing speaks for itself. Ever since I've been a part of Special Olympics Pakistan, I've seen lives changing. I've seen children who had no hope of living even ordinary lives, accomplish the extraordinary."

Speaking about the upcoming Both Buddy & Me race, she remarked, "Blue Band's initiative is a step further for us, as a nation, to be considered as members of a progressive society. We can only hope to be called a developed country when we provide each resident the means to live up to their full potential and contribute their best to the country in their own way. This can only be done through breaking all kinds of barriers that separate us from each other, and working together to reach the finishing line."

Both Buddy & Me is a first-of-its-kind race being held in Pakistan which will feature the biggest inflatable race course the country has seen. Kids from regular schools will team up with their peers from Special Olympics Pakistan and the teams will then compete through the race course. The race is a part of Blue Band Margarine's campaign Acchai Barhanay Do that aims to instill inclusivity of differently-abled in society.