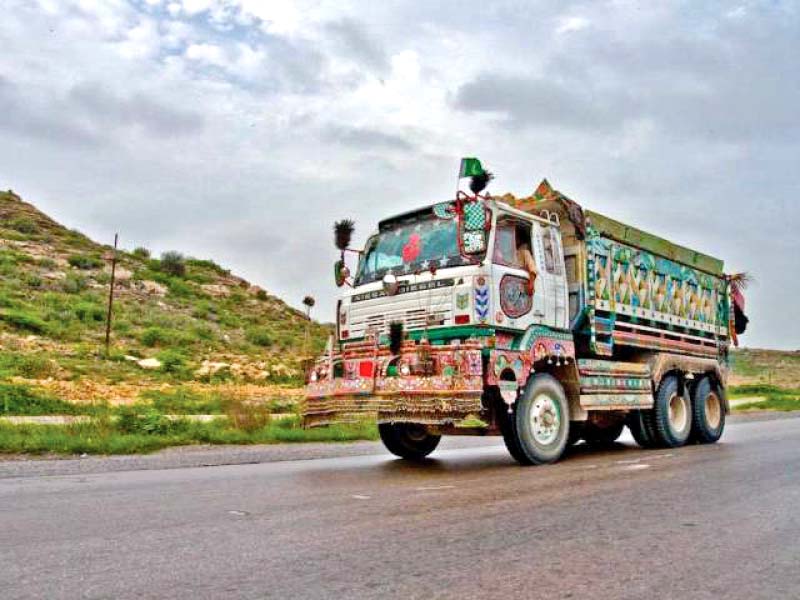 ---
ISLAMABAD: As the diplomatic row escalates, Pakistan voices fear that Afghanistan may create hurdles to prevent the use of its territory for goods transportation to member states of the Economic Cooperation Organisation (ECO) and European countries.

At present, Pakistan and China are executing a $57-billion economic corridor project. In the wake of this, Pakistan is exploring the option of connecting to the Central Asian states via land routes.

Pakistan, Afghanistan discuss ways to boost bilateral trust

Earlier, Pakistan and Tajikistan were desirous of signing a transit trade agreement with Afghanistan, but the latter was hesitant and demanded inclusion of India in the agreement. However, Pakistan dismissed the demand, saying India could not be part of the deal unless it improved diplomatic ties.

Pakistan is a signatory of the ECO Transit Transport Framework Agreement (TTFA), which came into force on May 19, 2006. Its objectives include development and maintenance of mutually beneficial transit transport arrangements for regional and international trade.

However, Pakistan, along with Afghanistan, has so far not accepted the Convention on the Contract for International Carriage of Goods by Road (CMR) while other ECO member states are party to the agreement.

Without accession to the CMR and the regulatory framework, the transportation of goods by Pakistani vehicles via land routes to the ECO member states and European countries will not be permissible.

In a meeting held on August 4, sources said, cabinet members emphasised that all the authorities concerned, the Ministry of Foreign Affairs and all provinces backed Pakistan's accession to the CMR convention, 1978.

They cautioned that the move would not bear fruit if Kabul did not accept the convention, which would create hurdles to the use of land routes linking with Central Asia and Europe.

The cabinet members felt that more consultation needed to be undertaken and put off decision on the critical issue at a time when Pakistan's exports had weakened steadily.

In the first four years of the current government, exports of the country dipped around $4 billion, prompting the government to aggressively explore markets of Central Asia and Russia, which were energy and trade hubs.

Pakistan is close to Central Asia that may become a gateway to Russia and Europe. However, there is no land connection, making it difficult for Pakistan to gain access to markets of these countries.

ECO is an inter-governmental regional organisation established in 1985 by Iran, Pakistan and Turkey for promoting economic, technical and cultural cooperation. Afghanistan, Azerbaijan, Kazakhstan, Kyrgyz Republic, Tajikistan, Turkmenistan and Uzbekistan later joined the bloc.

Pakistan, Afghanistan agree to boost cooperation for peace, stability

All ECO member states, except for Uzbekistan, signed the TTFA in May 1998. It is a broad-based agreement with eight protocols approved by the 3rd ECO ministerial meeting on transport and communications held in Islamabad in April 2000.

These are pertaining to road, rail and inland water transportation, motor vehicles including third-party policy insurance, customs control and terms of reference for the Transit Transport Coordination Council.

Published in The Express Tribune, August 30th, 2017.

Like Business on Facebook, follow @TribuneBiz on Twitter to stay informed and join in the conversation.