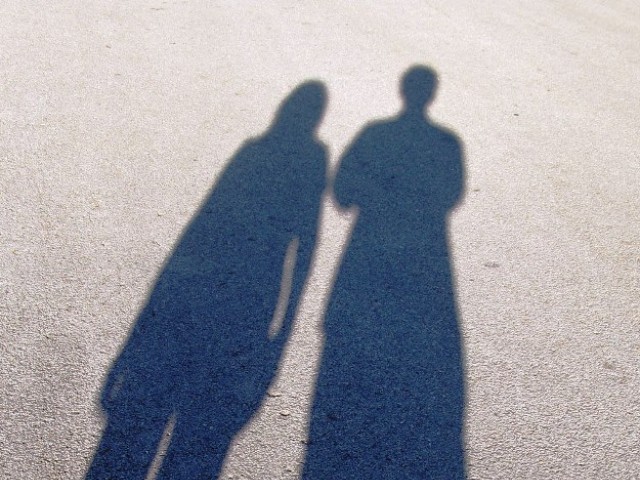 ---
ISLAMABAD: The Islamabad High Court directed the Islamabad Inspector General of Police to provide protection to a couple marrying of their free will, Bilawal Ali Bhutto and Maria,and  keep them at some secure place and produce them before the court under police escort on August 18 (today).

Justice Shaukat Aziz Siddiqui of IHC also issued notice to the secretary Ministry of Interior with direction to depute a responsible officer to appear before court on August 18 and explain what kind of arrangements can be made to protect the lives of the freewill couple.

Petitioners Maria, whose Hindu name was Anooshi and her husband Bilawal Ali Bhutto son of Zulfiqar Ali Bhutto, has approached the IHC seeking protection because of the threats to their lives for exercising their freewill.

SHC wants protection for couples marrying of free will

They made the Ministry of Interior, Inspector General of Police, Islamabad, Deputy Inspector General of Police, Sukkur, Senior Superintendent of Police, Sukkur, Deputy Superintendent of Police Rohri, SHO Rohri, Santosh Kumar, Milki Mal, Anand Mal, and the Home Secretary of government of Sindh respondents.

The counsel for petitioners, Zulfiqar Ali Korai, requested the court to direct the Ministry of Interior and the Inspector General of Police, Islamabad, to protect lives and liberty of petitioners who got married with their freewill after Maria embraced Islam for this cause.

The counsel submitted that due to the "stone age old disgusting tradition of Karo-Kari"; life of both the petitioners is under serious threat and danger.

He added that the respondents can go to any extent in order to execute the "black tradition" and it will promote "unconstitutional, illegal, immoral and unIslamic tradition of Karo-Kari."

He requested the court to direct the police chief to provide protection to the freewill couple as they intend to stay in Islamabad. "Otherwise they would not be found alive," he said.

Published in The Express Tribune, August 18th, 2017.
COMMENTS
Comments are moderated and generally will be posted if they are on-topic and not abusive.
For more information, please see our Comments FAQ