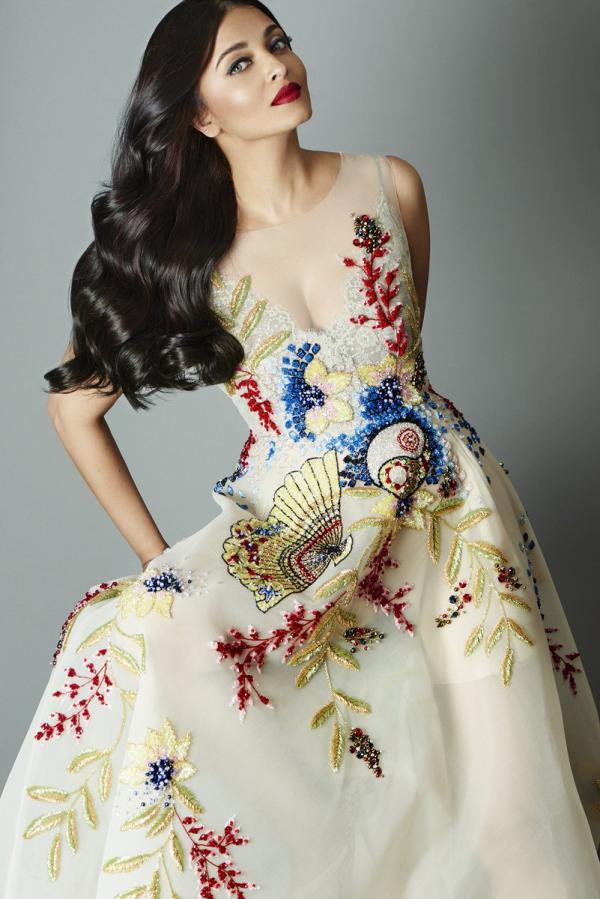 ---
Aishwarya Rai Bachchan has made a mark for herself, not just in India but globally as well. She has worked in Hollywood films such as
Bride & Prejudice, The Mistress of Spices, Provoked, The Last Legion
and
The Pink Panther 2
.
However, in a recent interview, the Bollywood beauty revealed that she made it clear from the very beginning that she would never give up Indian cinema for Hollywood, reported
Pinkvilla
.
These new pics of Aishwarya Rai are literally drool-worthy!
"I was very clear about that. Also because I enjoy Indian cinema, I have had such wonderful directors to work with – I couldn't get myself to do that. That's because it is just a different rhythm. I know I can imagine some of our talent working there and experiencing it – it is exciting. It is wonderful to be part of cinema irrespective of which language or part of the world it is getting made in. It is just a different rhythm with which we worked in India and overseas," said the
Ae Dil Hai Mushkil
star.
"At that time, social media was still beginning. Today, the world is smaller, you feel more connected and the pace of life is getting faster. I guess each one will find their own rhythm and what suits everybody. I also had so many yes's and no's in my list of dos and don'ts. They narrowed down my choices and that's just the way I felt I would be comfortable."
Aishwarya spoke about how she is grateful to all the directors she has worked with. She said, "I'm very grateful for the kind of work my directors have enriched my life with. That's also what I said at the festival. While we talk about diversity, I'm happy to have enjoyed it in my career. We are happy to say that we made those choices but the offers came our way to make those choices."
Aishwarya on why make-up is so important for her
The former beauty queen talked about her movie choices in the past. "In 2016, I had Sarbjit on one hand and Ae Dil Hai Mushkil on the other. So many were like 'What she is doing? What is she choosing?" But, Aishwarya does not regret.
"I know there are some people who'd still be discussing – can she act or not. I'm like 'Don't question some of the best directors because I don't think they'd risk their scripts or productions'. Thank you for visual compliments but I have worked hard to be able to put forth the substance."
Have something to add to the story? Share it in the comments below.