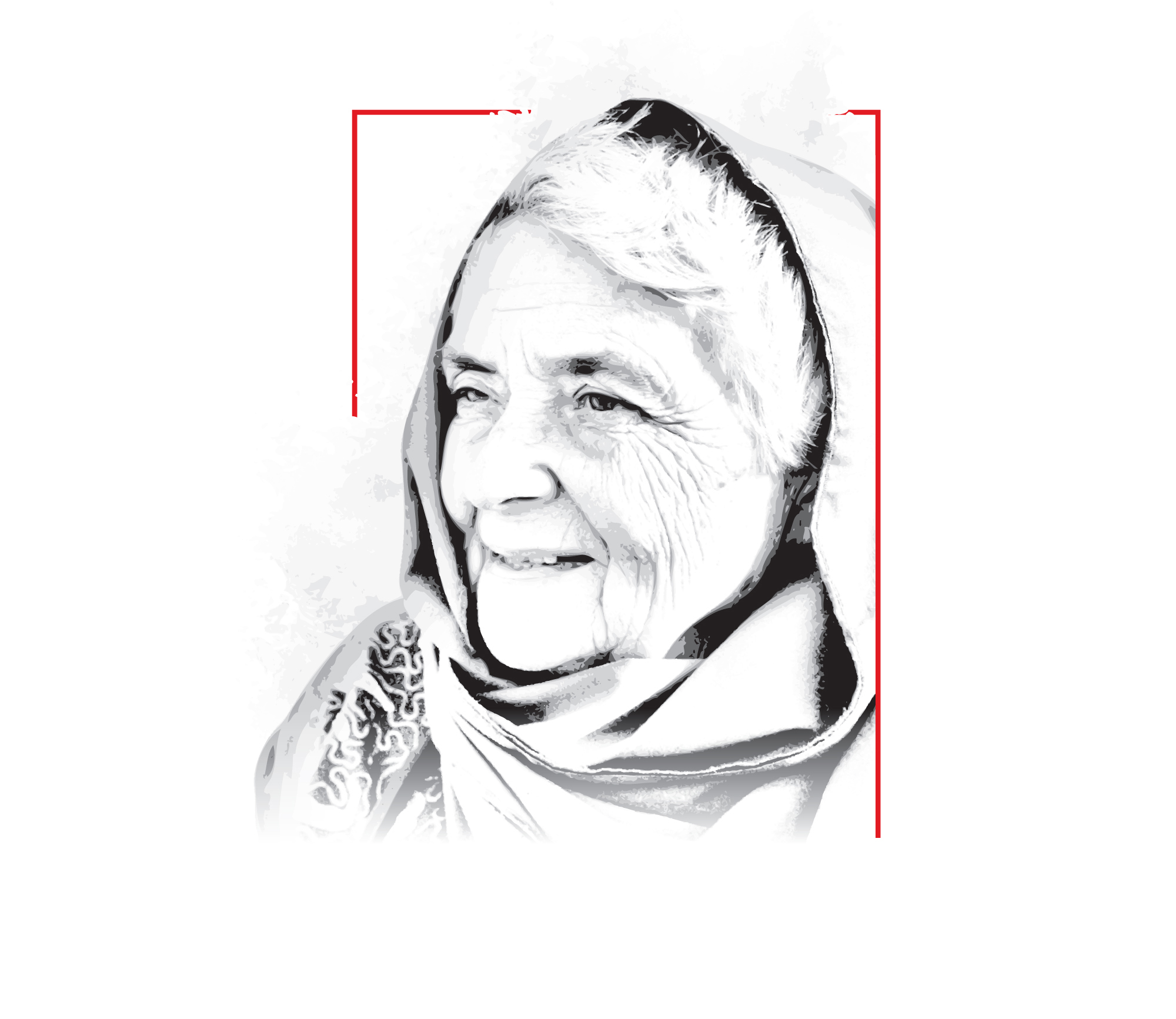 ---
KARACHI: Delegations from Germany, Austria and other countries are expected to attend the funeral of Dr Ruth Pfau on August 19. The Marie Adelaide Leprosy Centre founder died due to kidney failure at the Aga Khan University Hospital on Thursday.

According to Marie Adelaide Leprosy Centre Chief Executive Officer Marvyn Lobo, Dr Pfau's students from all over Pakistan, as well as many of her patients, will be attending the funeral.

He said before Dr Pfau's death, it had been decided that her funeral would be held on the second Saturday after her demise, as people from Pakistan and from abroad were expected to attend.

Marie Adelaide Leprosy Centre mourns loss of Dr Ruth Pfau

On Thursday, Prime Minister Shahid Khaqan Abbasi announced a state funeral for Dr Pfau, who, despite originally being from Germany, made eliminating leprosy from Pakistan her life's mission.

The highest ranking Catholic bishop of the Karachi diocese, Joseph Coutts, will preside over the requiem mass for Dr Pfau after the arrival of delegations and her close aides.

"Currently, the body has been kept in the mortuary of the Holy Family Hospital," Lobo told The Express Tribune. He said Dr Pfau's nieces and nephews have been informed about her death but are unlikely to participate in the funeral ceremony, as she was a nun and dedicated her life to the people of Pakistan.

However, the president of the German Leprosy Relief Association will attend the funeral with her delegation, as well as leprosy-related delegations from Austria and other countries.